When I draw something I never know if people are going to like it. There were designs that I thought were going to be popular and weren't. And designs that I didn't think were going to sell well but they surprised me.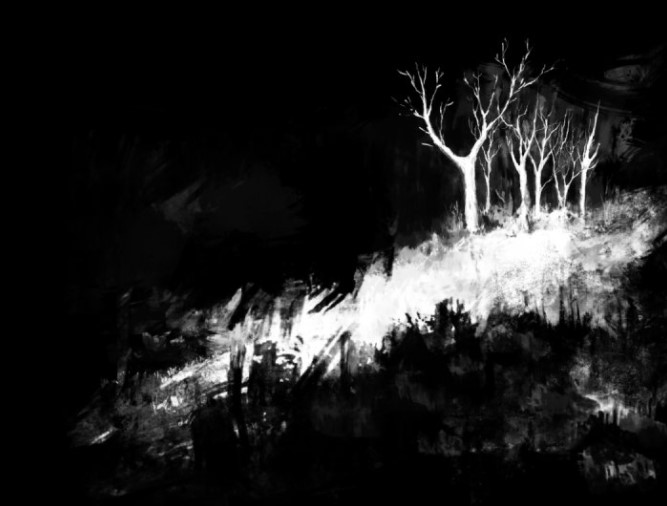 My "Dark Woods" design is sort of in the middle. It's just reached $400 in total earnings. So maybe it's not a huge success. But it's passive income — this design will continue to earn a small amount every month.
I've said it before — you never know how your design is going to be received. Don't second guess yourself, publish all your designs, and let people decide if they like them.