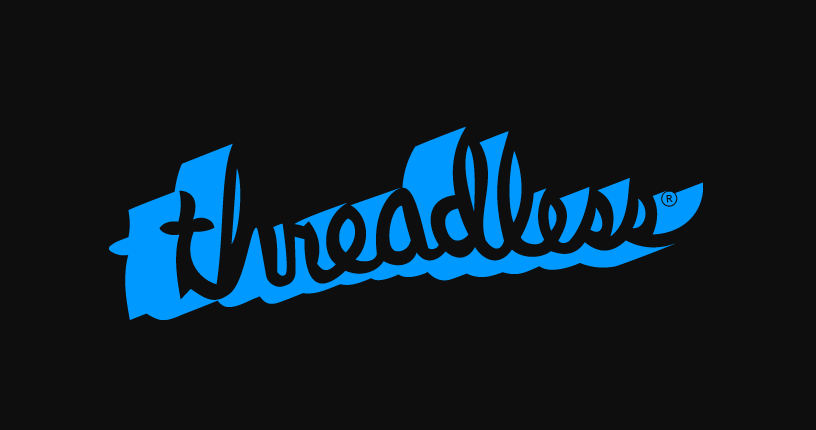 Friends, family, and other artists often ask me: can you make money on Threadless?
I've been a designer for 8 years now and I've been selling my art on Threadless for the past 5 years so I think I can answer that. The short answer is: Yes! You absolutely can make money on Threadless. Nearly every month I earn a substantial part of my income from Threadless.
When you are just starting selling your art online it might seem daunting. I know – I was there. So here are a few things that will help you if you want to earn money on Threadless:
Don't get discouraged when no one buys your designs at first. Just keep designing and publishing.
Try to find your niche. I make a lot of designs with cats and space because that's what I like to draw. Maybe you like dogs or hiking or pizza? Draw that.
Post about your new designs on Instagram, Twitter, Tumblr, Facebook. The more people see your designs the better.
Tags! Add tags to your designs so people can find them. I try to add at least 8 tags to each design. It's a good idea to also write a short description.
Submit designs both to your Artist Store and to Design Challenges. Even if you don't win a challenge, more people will see your designs and you will gain new followers.
When you add a design to your store make sure you enable it on other products, not only t-shirts. Customers often buy hoodies, masks, tote bags, and pillows.
If you haven't yet opened a store, you should open one now! I have no affiliation with Threadless, I just like them a lot and earn a lot of money there. If you don't know how to name your store, here's a short guide.
Hope that helps. Here is my store if you want to take a look.