Today I wanted to show you the most popular design that I ever made. Here it is: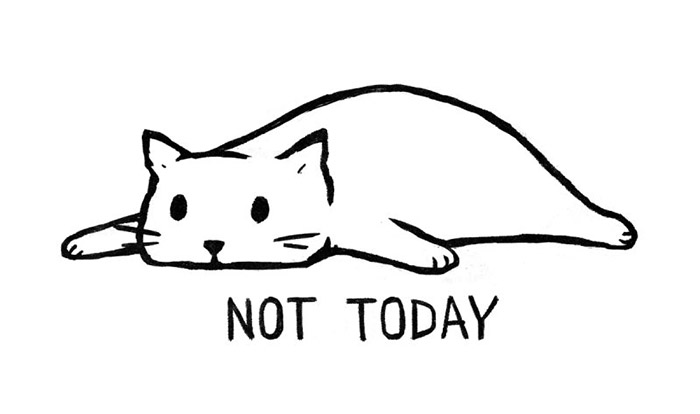 I don't know how many designs I've made in my life – a few hundred probably. This remains my best selling one.
Doesn't look like much, does it? It's really quite simple. My friends don't believe me when I tell them that they too could design something and sell on a t-shirt. But as you can see it's absolutely possible.
The important thing is to just have an idea.