I just stumbled on a 6 years old thread on the Threadless forum: Top 20 best selling designs. And if you scroll down the thread, you will see another slightly newer list of designs.
This one caught my eye: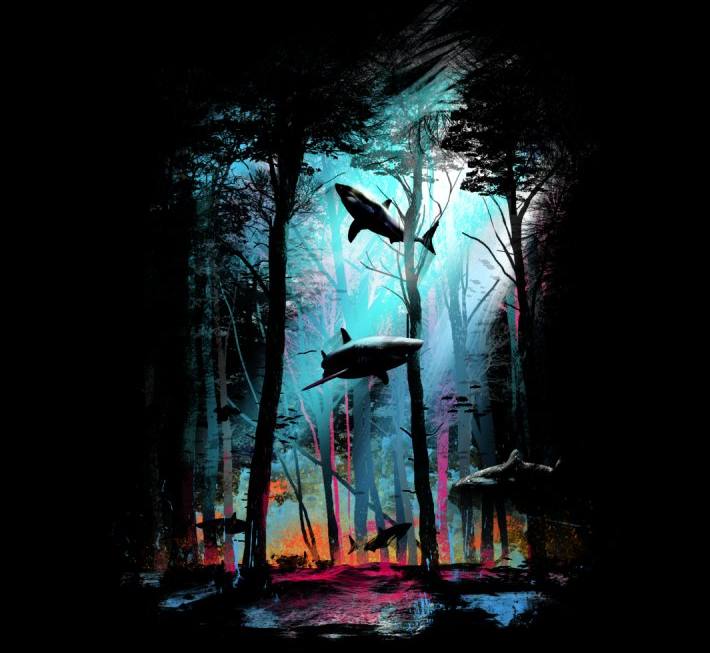 It makes me want to paint something colorful too.
But what surprised me most is that they all are so different. So many various themes: games, animals, retro, movies. That's a good thing because it means that every designer can find their own niche.
Another thing that I noticed is that only two designs are with cats and I always thought that designs with cats sell best. So I checked the most popular designs right now and among the 48 designs on the first page, just two have cats and one of them is mine! I thought there would be 10 cat designs at least but I was wrong.
This is the first cat one: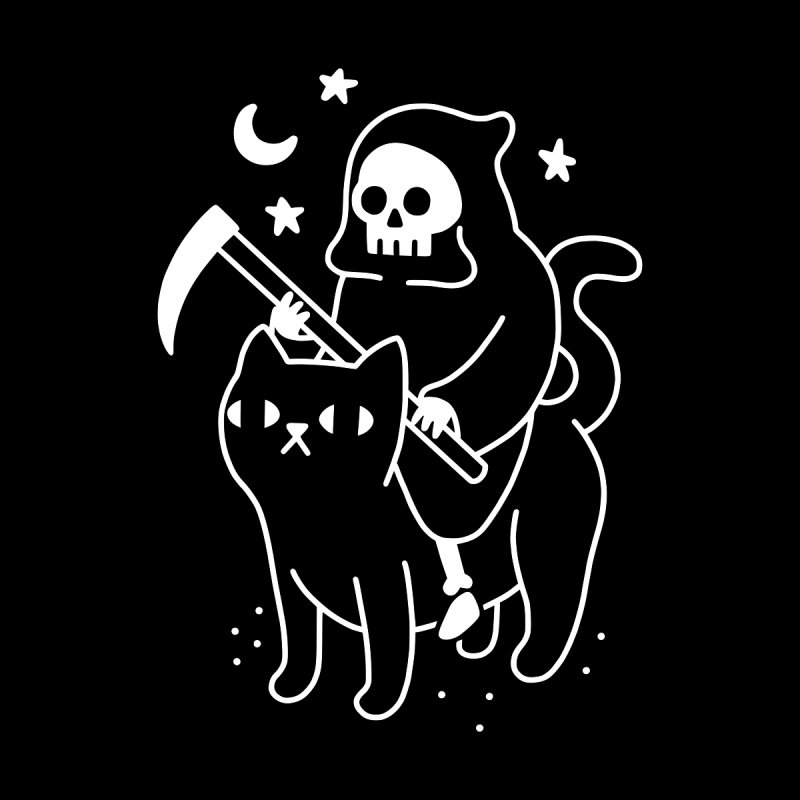 And here is the second one. This is a cat about to jump.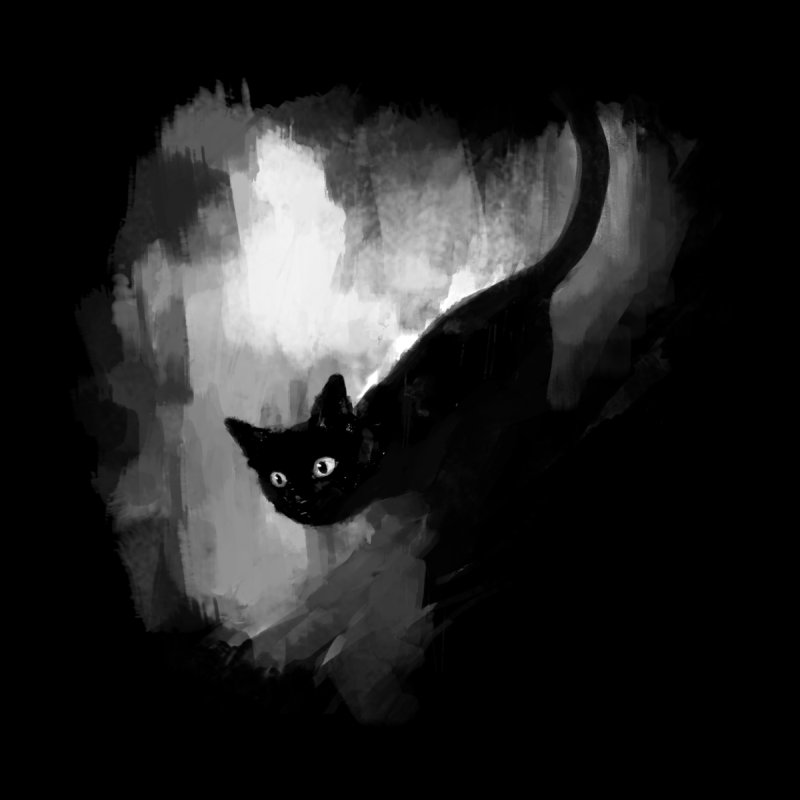 I like browsing through designs and get inspired. For example, this dinosaur design has been popular 6 years ago and is still popular now: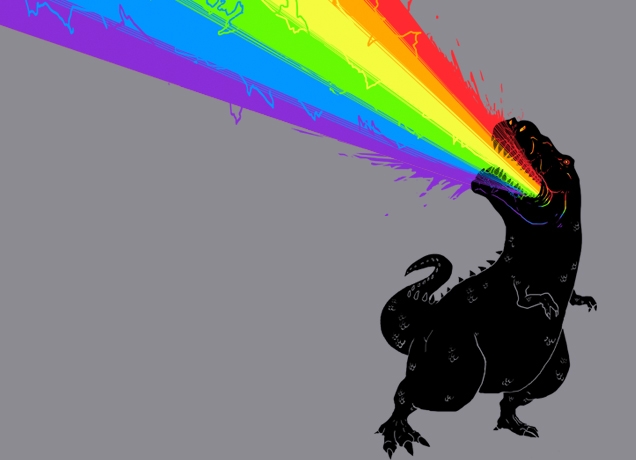 That's pretty amazing — to make a design that people love and buy for years.