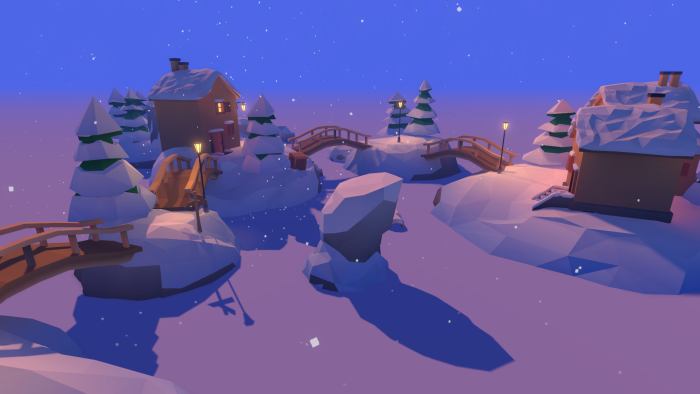 In December 2017, like every Christmas, I visited my mom. My brother was there too. Usually, we eat a lot, maybe watch some movies, do jigsaw puzzles, and play games. It should be relaxing, but it never is. Or maybe it is at first but we don't like being unproductive for days.
So, we were there for yet another Christmas, and we knew how it would go and that we would feel tired after all the sitting around and eating. We came up with an idea of creating a small game. We wanted to make it in 3 days tops because we were delusional — most game developers are when they estimate how long it takes to make a game.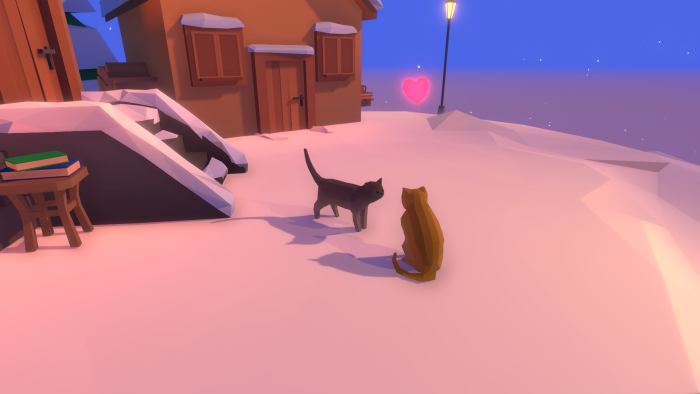 It was winter and it was snowing outside so all our ideas revolved around winter and we agreed that there would be an island and that little kittens would be hidden there and a player would need to find them. My brother knows 3D modeling so he made the cats and the island in Blender and I programmed it all in C# in Unity Engine. We had a small working prototype within a day. But there was still a lot of work to be done. And we kept adding isles and things. We kept making the game when we got back to our own apartments.
We titled it Hidden Paws. This is the description that we came up with: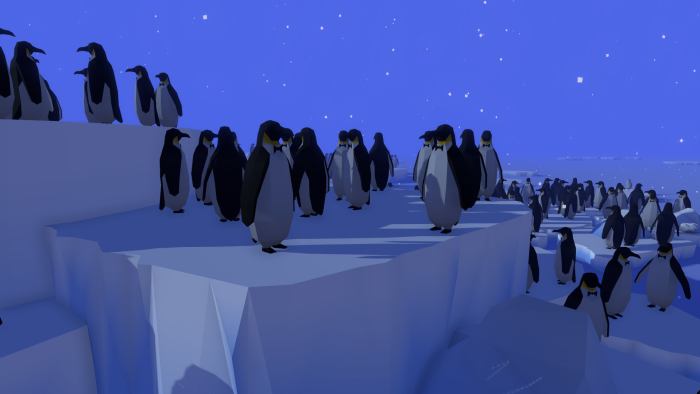 "It's winter and cats are still outside. Cold and alone. Find them and bring them home."
We finally released it in March 2018 — our first game!