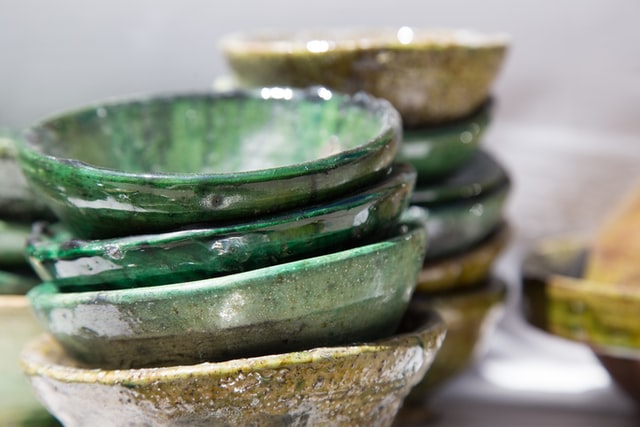 The story goes like this: in a pottery class students were divided into two groups. Students in the first group were asked to make a perfect pot. Students in the second one were asked to make as many pots as they could. When all pots were compared it turned out that all the best pots were from the second group.
The story about a pottery class is from "Art and Fear" by David Bayles which I haven't yet read. I've first stumbled upon it here.
I like it a lot because it takes the pressure off. I don't have to create that one perfect drawing. It's better to draw as much as I can without obsessing over a single drawing. I don't need to write a perfect blog post either — the more I write the better I will get at it.