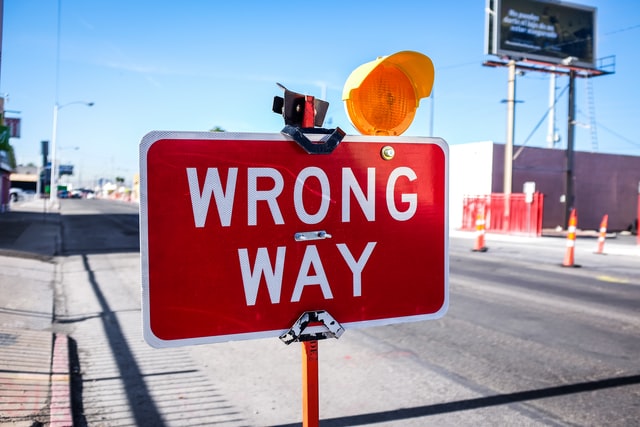 This is something that happens too often. It goes like this: An artist posts their art, or a writer posts their story. And they ask for feedback:
"do you like it?"
Or like this:
"tell me what you think, please be kind"
Some try to guilt you into feeling sufficiently awed:
"what do you think about it? I spent 150 hours on it"
To top it off, when they receive critique, they get sad and offended.
This is not a way to improve at anything.
If you want to get better, you have to be fine with receiving negative feedback. More — you have to ask for it. People don't want to upset you, so if you ask them to be kind, they won't tell you that your work needs improvement. If you ask: "do you like it?", you imply you expect a positive response. Rarely will anyone tell you that no, they don't like it.
To get honest feedback don't ask if they like it. Assume that there's a lot to improve and ask about that. Tell them you want to become a better writer or a better artist. Tell them you want to know anything that might help you. Even if your art is awful — you need to hear it.
Don't ask anyone to reassure you that your work is fine. Instead, ask them for advice.
And whatever you do, don't get upset or angry, unless you want to make sure that they never tell you their honest opinion ever again.
Tell people NOT to be kind. Ask them to be harsh.