This is my Galaxy design: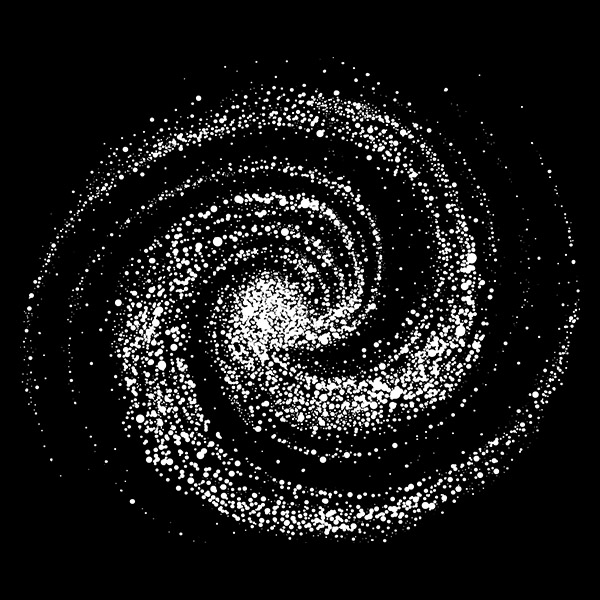 Someone asked me about this design: how it's made, why it looks kind of 'silver'. So I am sharing it here in case you find it interesting too.
This is a close up: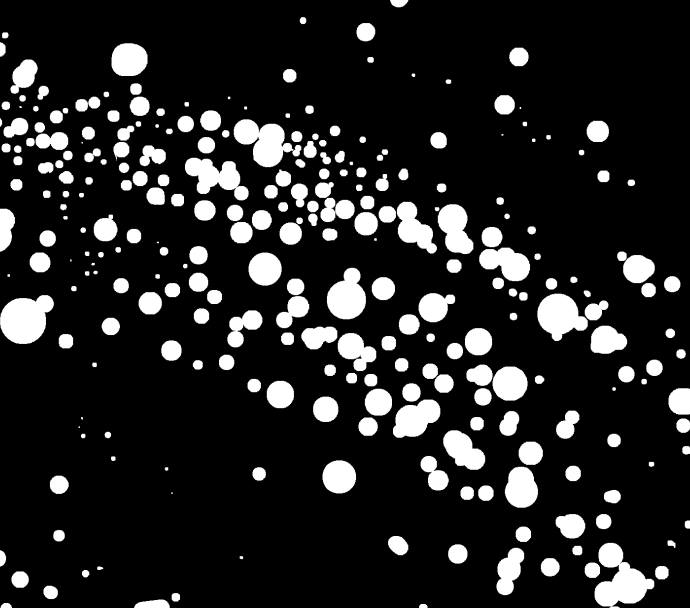 And even more close up: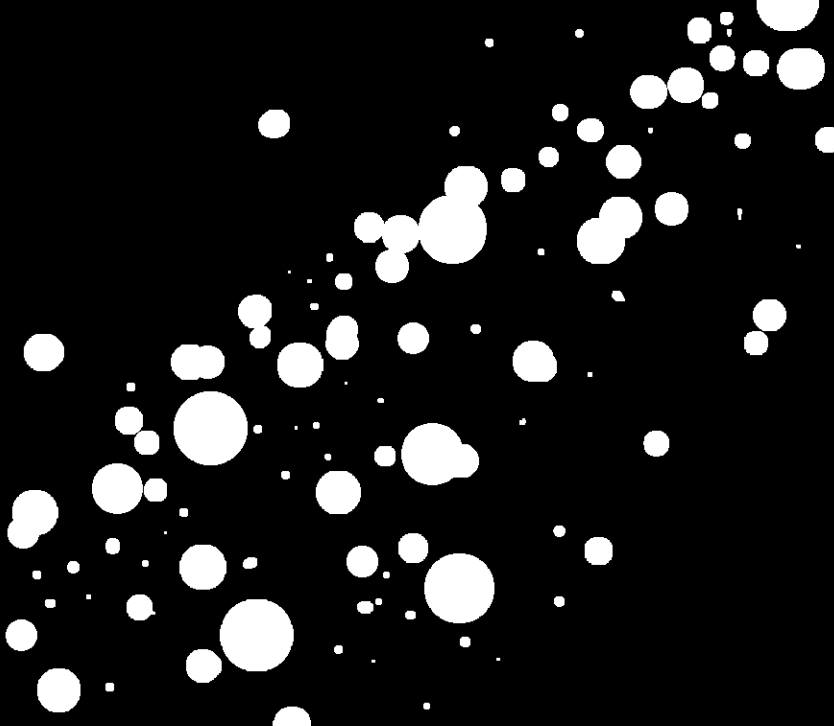 As you can see, it's painted with the most basic hard pencil brush in Photoshop.