I wrote before that the crucial thing is doing the work, not worrying about a name. But you still have to actually find a name. Here I am noting down the process that I use to find names for my stores, websites, companies, and games. There are 4 steps:
1. Write down all the words that come to mind when you think about your project. But don't make it a list. Write the words loosely on a page. This way you will see connections between them better.
2. Use a random word generator and get words that you like or that seem connected to the words on your page. I use this one.
3. To get a few more unique words go to — poems! They are the source of words that are not often used in everyday life. Read some poems and write down the words that catch your eye.
4. Look for unique word combinations. If none, repeat steps 2 and 3 until you have more words and then look for connections again.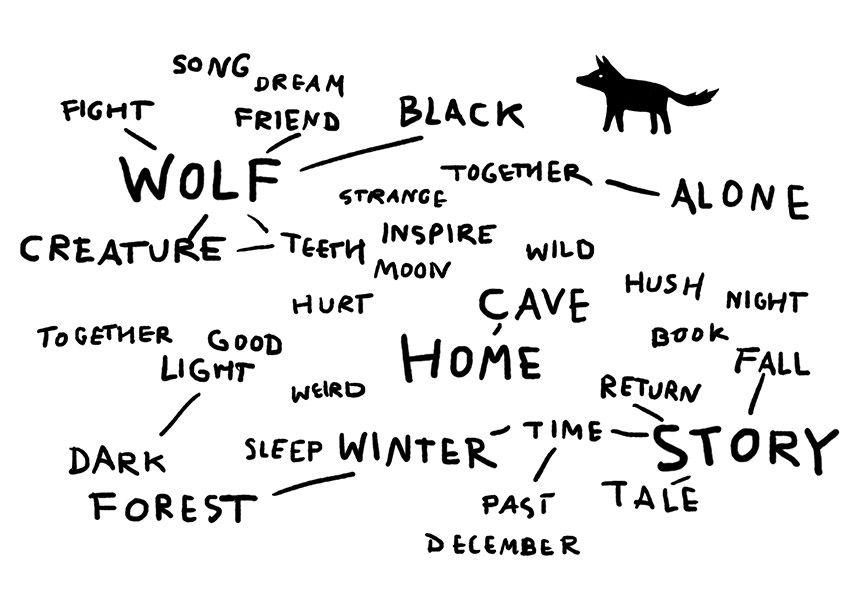 This is how my brother and I found the name for our game studio Manic Hyena and all our games.