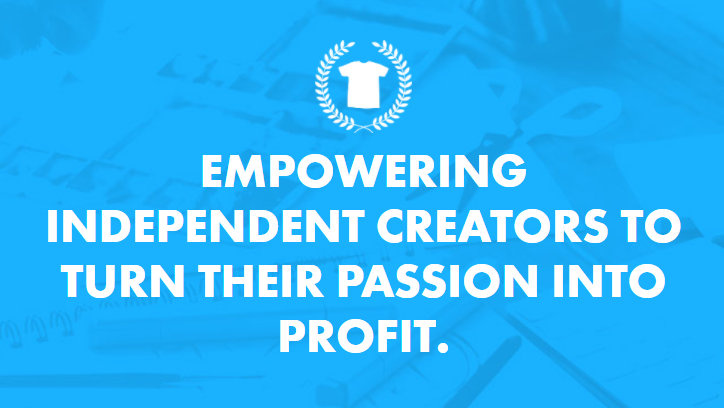 I've just finished uploading over 30 designs to my TeePublic store, and there's still more to go. I am a little behind with it, but now definitely is the time to keep all my stores up to date. Black Friday's approaching, and it's the best day to sell t-shirts online, and everyone's doing their holiday shopping now.
If you haven't opened your TeePublic store, then definitely do so soon. You can use this affiliate link to open the store 🙂 But either way start uploading as soon as possible, preferably before Black Friday.
Really, November and December are the best months for earning money online. And one thing that I love about TeePublic is that it's so fast to add a new design, less than 2 minutes. Much faster than any other website.
Also, if you've been procrastinating opening your store because you couldn't think of a name, then I wrote some advice here and here. And remember that your designs don't need to be complicated.