Over the years, I've created hundreds of designs. A few days ago, I went through them all and selected my 10 favorites. Even I was surprised by the results, but more on that later. First, the designs: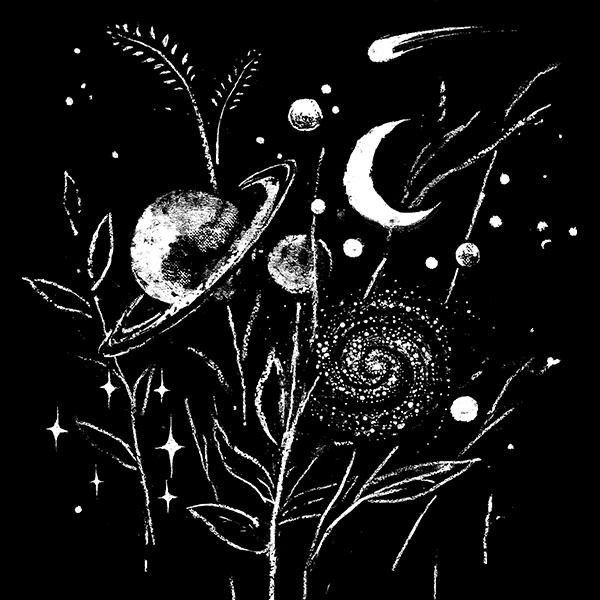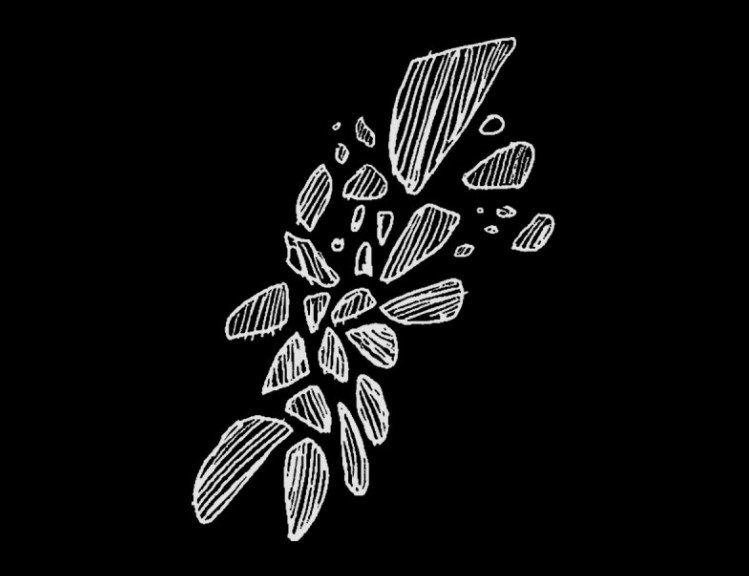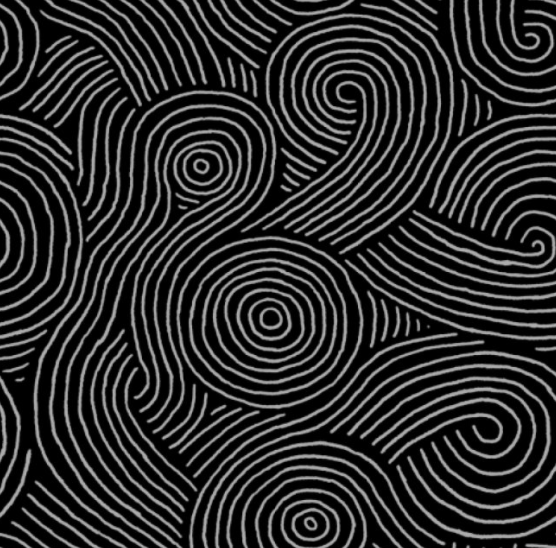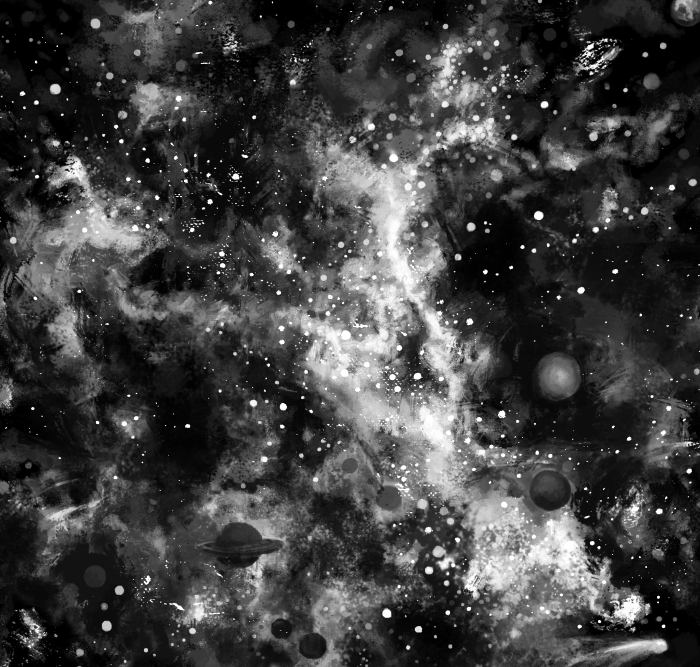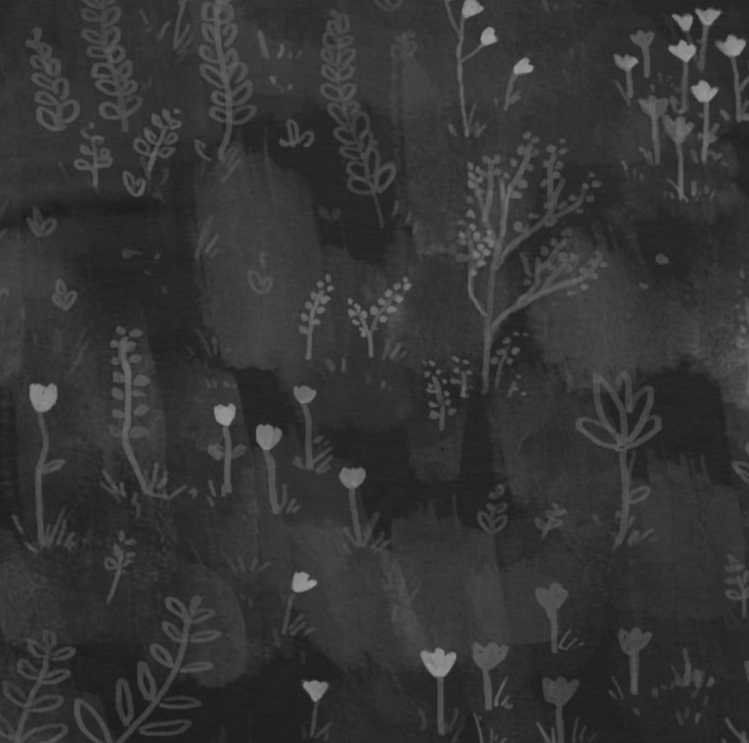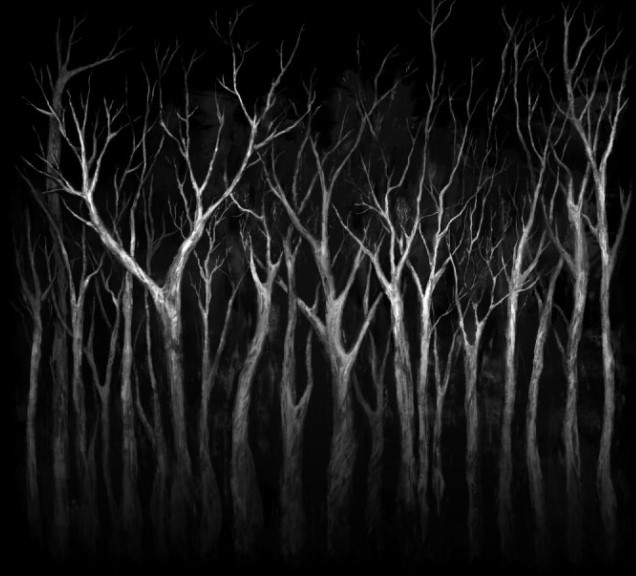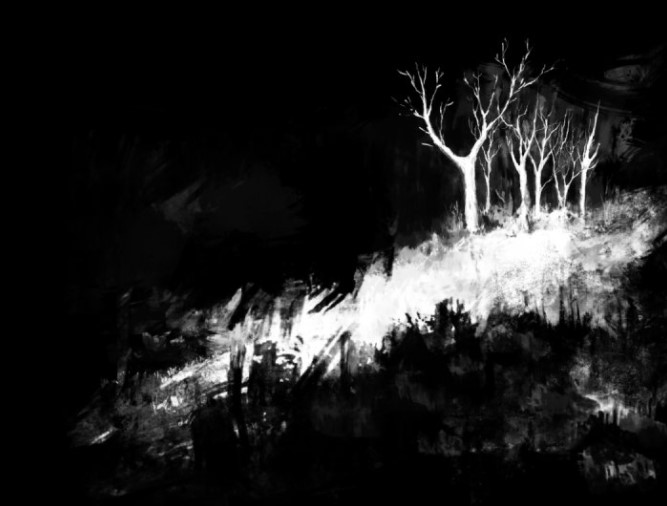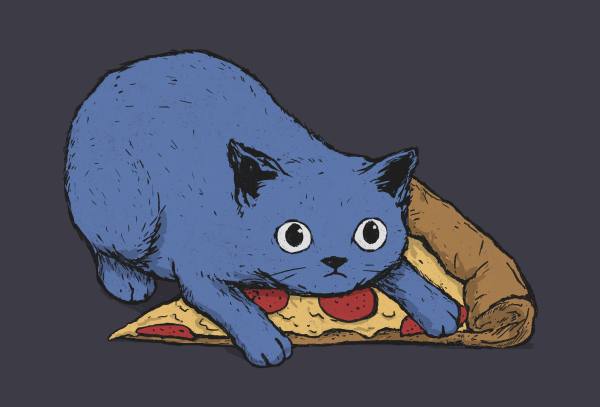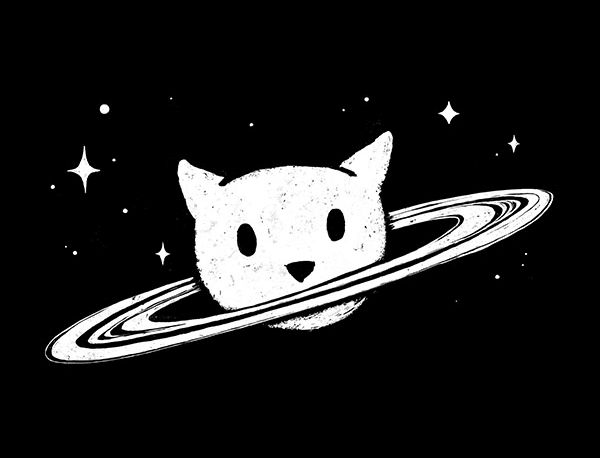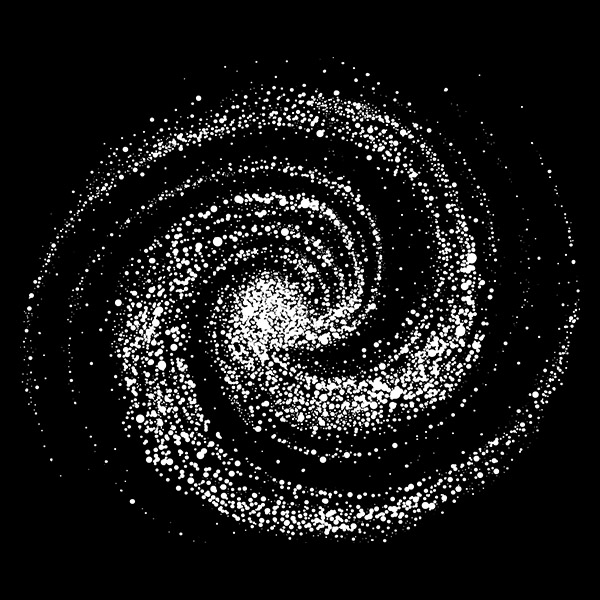 Conclusion
One thing that you probably noticed immediately is that they are all rather dark. My store is full of funny designs with ridiculous cats, but the designs which I consider my best are not like that at all. Most are either about space or nature. 9 out of 10 are on black backgrounds.
Recently, I opened a new store with cute designs because I had a lot of ideas for designs like that, and I didn't want to add them all to my main store, which already has a bit of everything. But now I think, maybe I should create a store with nature or space designs since it looks like those kinds of designs I like best?
Fun fact: only 3 of my favorite designs are in my top 10 bestselling designs.