It's interesting how random things can inspire us.
I was playing Stardew Valley recently, and in-game you can have seeds that you can plant. One kind of seed is Fall Seeds. When you hover over it in your inventory, you can read the description: "An assortment of wild fall seeds".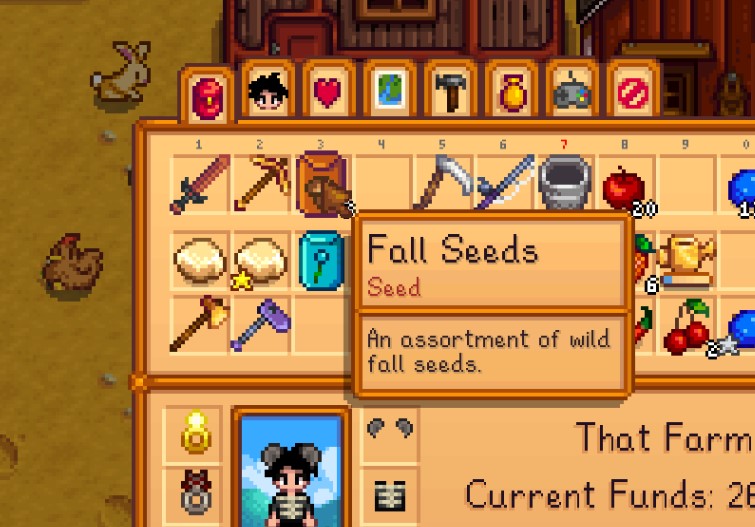 That word – assortment – stuck with me. And I thought, "What would an assortment of cats look like?" because I like drawing cats. And so I drew just that.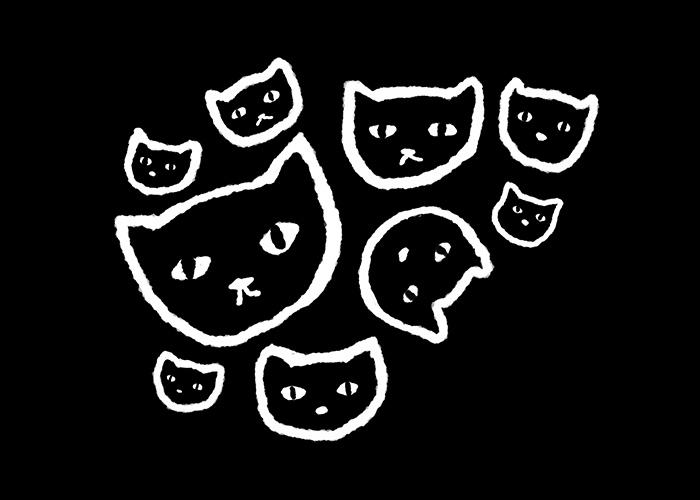 That's the second design inspired by Stardew Valley. I wrote about the first one a few days ago. Maybe I should play more games as an inspiration 🙂
And here is "Assortment of Cats" on a t-shirt: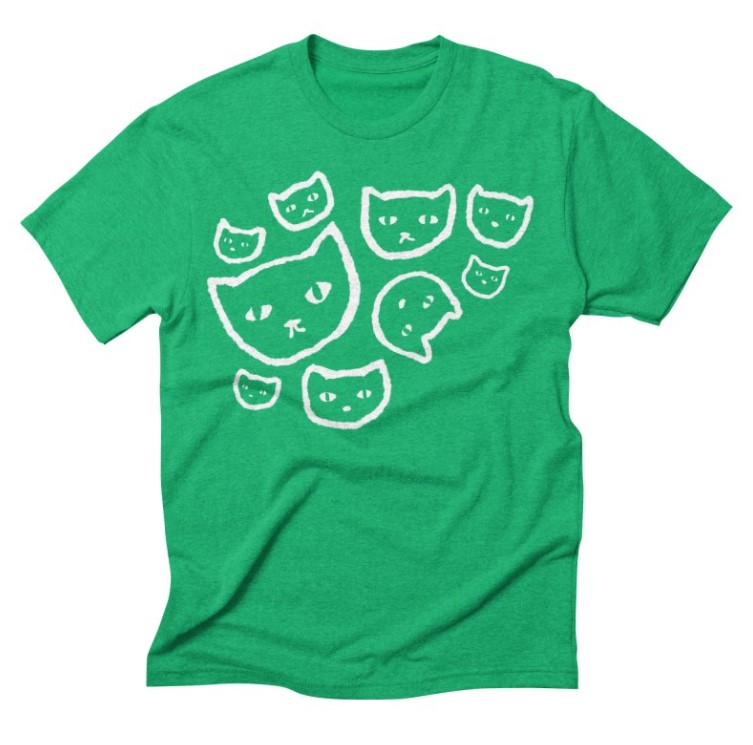 Edit (2021 June 22): Design moved from my Fox Shiver store to my TRUFFLEPIG store.