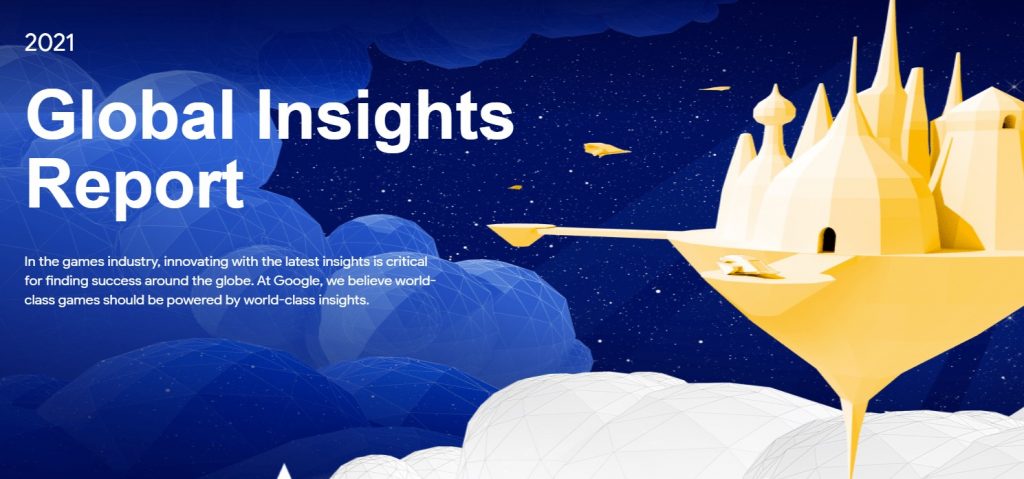 A friend sent me a link to Google's Global Insights Report. There are some interesting takeaways.
First, searches for "competitive multiplayer" rose 70000%! Not that I plan to make a game that is a "competitive multiplayer" but it shocked me that that kind of game got so much more popular. It reminds me, I have been hearing good things about the "Escape from Tarkov" game. Maybe when I have time, I will check it out.
The second thing of note in the report is that people searched for "hard puzzle games". Which, again, I find surprising. I assumed that people would rather play casual relaxing games, and in fact, the Android Play store is famous for relaxing games like Candy Crush Saga. I didn't think there were even any hard puzzle games in there but I am going to check.
Overall the data that Google shared confirms what we already knew from Steam's report: more people buy and play games than ever before. Check the full report here.