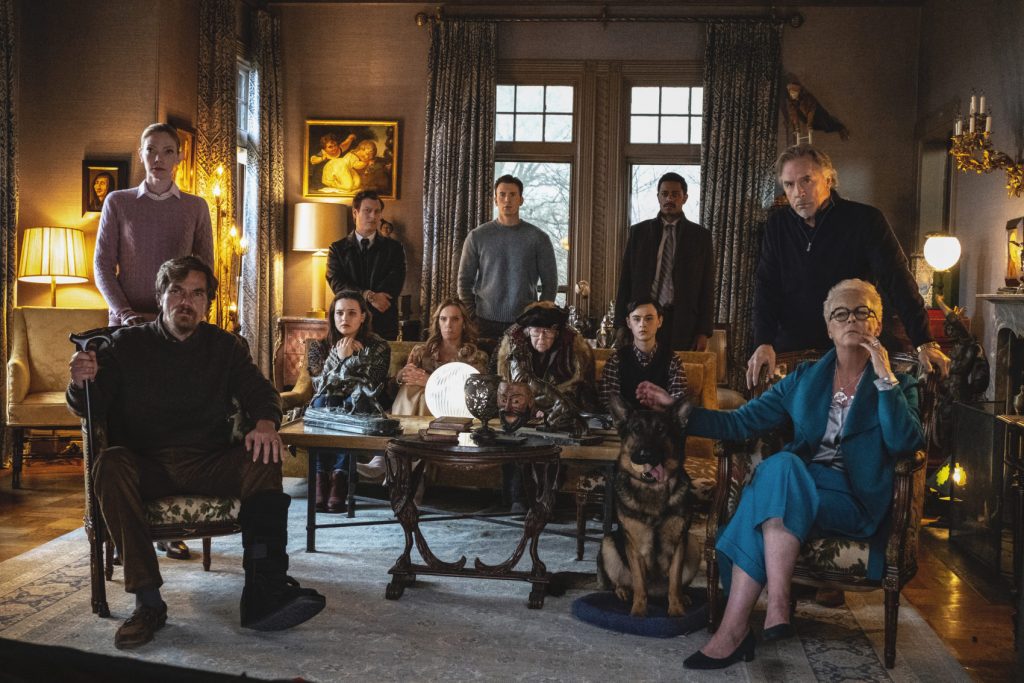 I took a break from work today and watched the movie "Knives Out".
I don't really watch movies that often anymore. When I have time I prefer to play games and also watching a movie is not relaxing for me — I can't seem to be able to just sit and do nothing for 2 hours. I usually have to pause it about 50 times, do something else, then come back to watch for a minute or two more. And so it takes me days to finish one. But this time I somehow managed to watch "Knives Out" in nearly one sitting.
I liked that there was hardly any action, mostly a detective mystery and people talking. It reminded me of the Sherlock Homles tv series. I will try to find more movies about murder mysteries. If you have any to recommend send them my way.
Edit (April 2nd, 2021): Just learnt that Netflix paid $450 million for two more Knives Out movies!