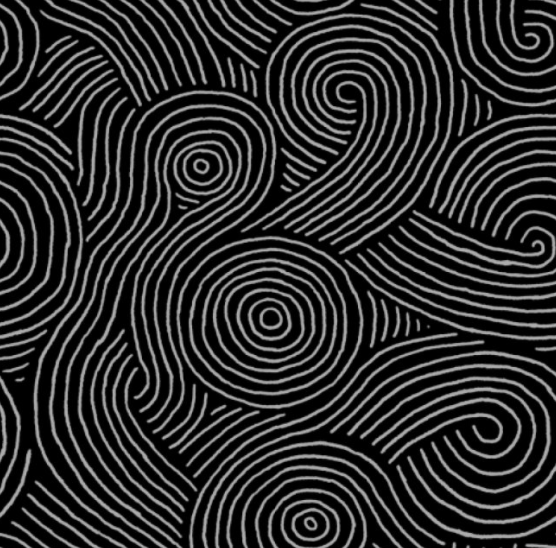 I think it might be interesting to share how much each of my designs has earned. For today I have selected "Zen Maze".
"Zen Maze" is a moderately successful design, which means the sales are somewhat in the middle among my designs.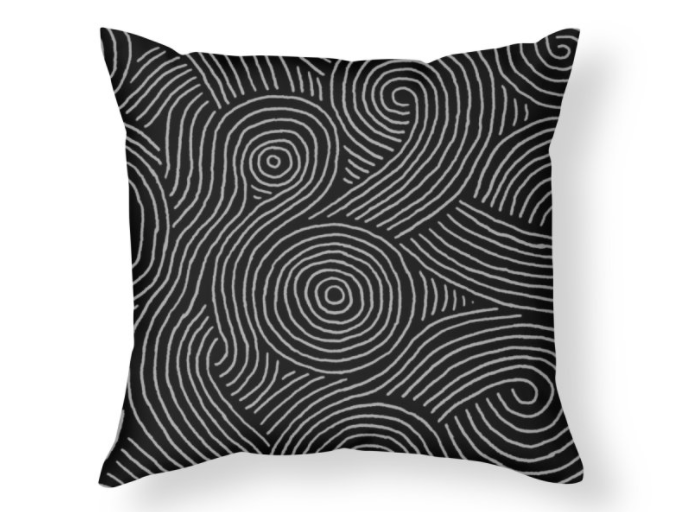 Sales Stats
Average Monthly Earnings: $58
Total Earned: $755
How long did it take to make?
It took me 2 hours to make and another 1 hour to modify it for different products.
The design on apparel is slightly different than the design on most other items. I didn't want it to be a regular rectangle when printed on clothes, so I erased some parts and made it irregular: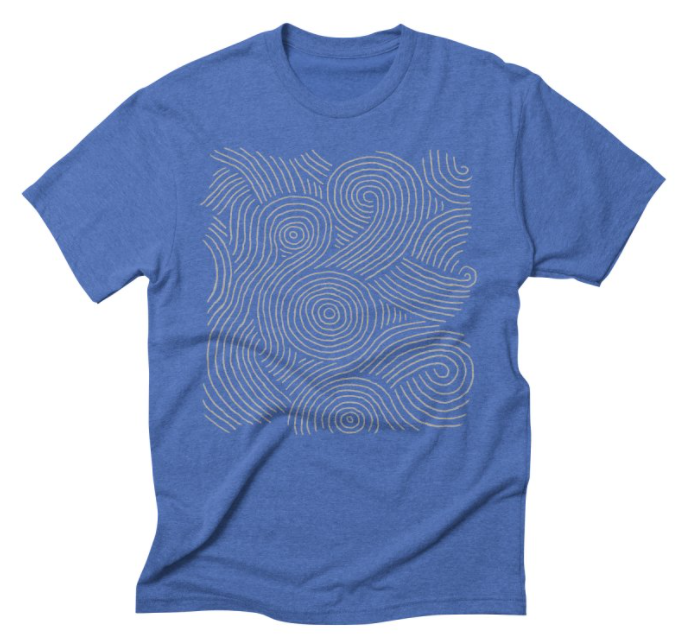 But on other items it looks best when it takes up all the space: