I create a lot of my pattern-like designs when I talk on the phone. I just can't sit still and do nothing. I always start doodling on whatever's available. And since I have my reMarkable tablet with me at all times, I usually end up sketching on it.
This is a simple pattern of mountains that I made recently: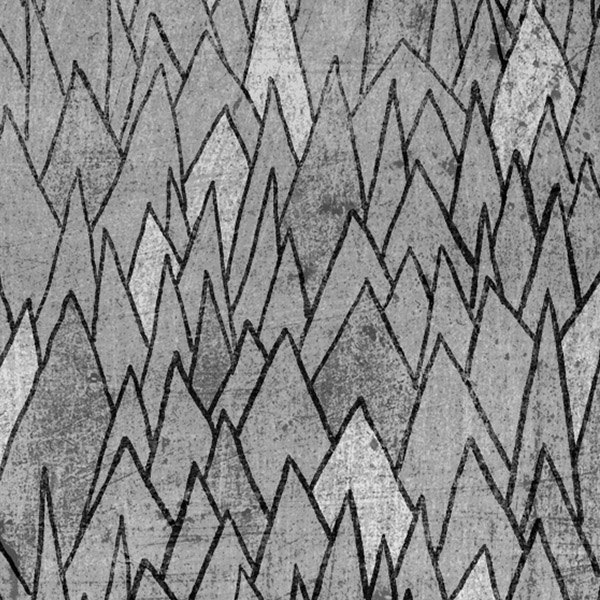 It all started with this absentminded sketch: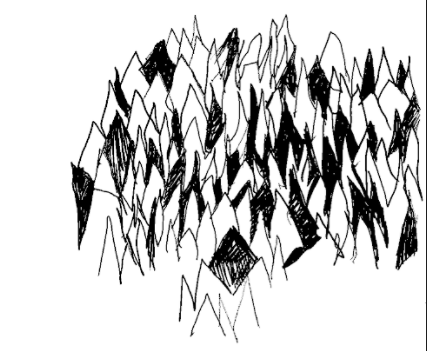 Then I uploaded it into Photoshop and cleaned it up. Added grey backgrounds. Made some mountains lighter, and some darker. Then I applied some distress textures that I bought on Creative Market. And the effect is a pattern that looks nice on home decor and some apparel.