Cut & Sew T-shirts are t-shirts that can be printed all over, like that: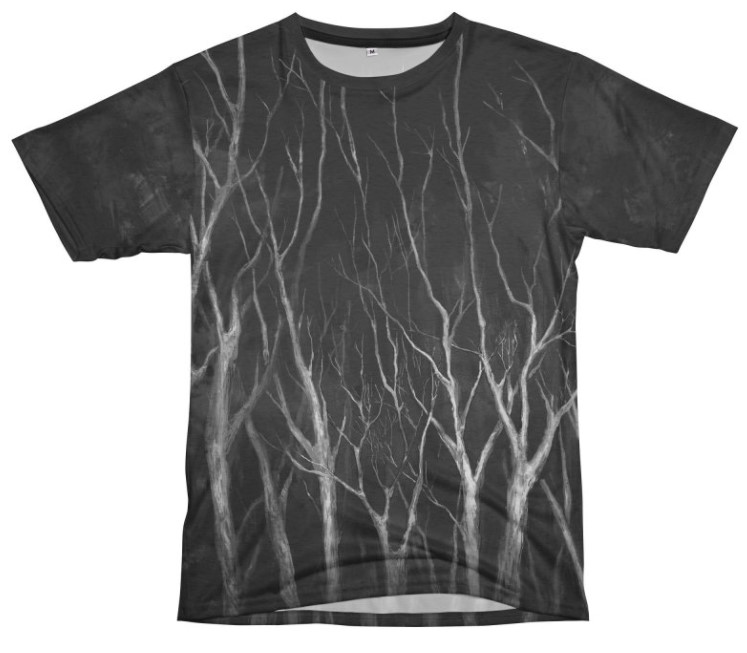 Threadless recently wrote an article about different types of Cut & Sew designs. Read it here: 6 Design Ideas for the Cut & Sew T-Shirt.
Of those 6 types, I mostly have one type in my store: all-over patterns. And only 10 of my designs are available on Cut & Sew t-shirts. These are the most popular in my store: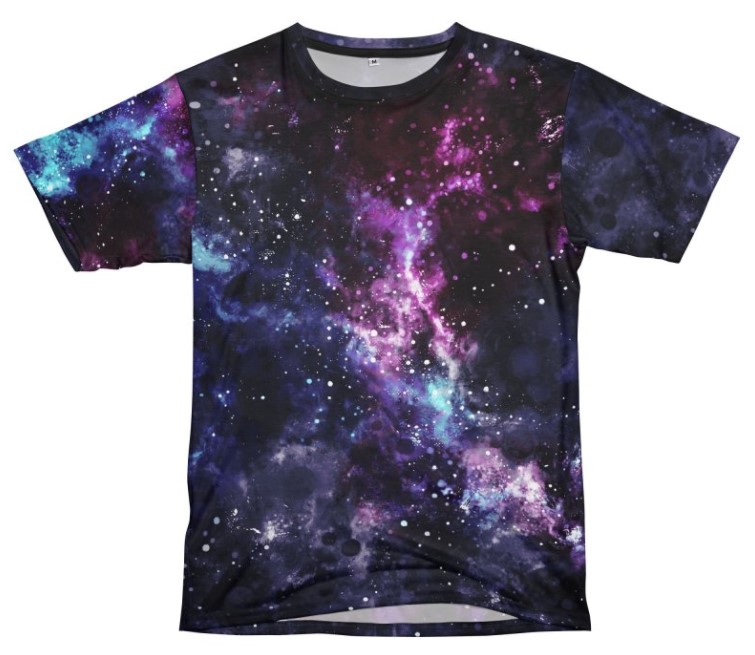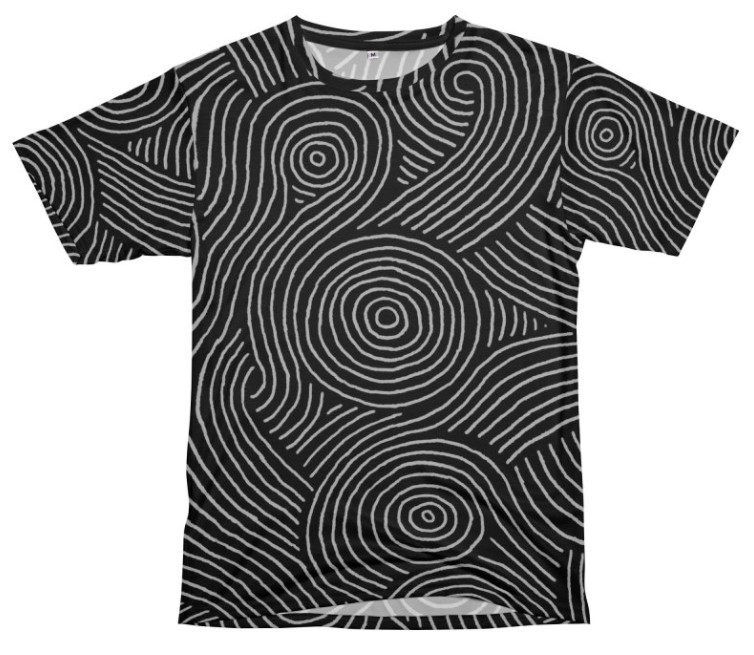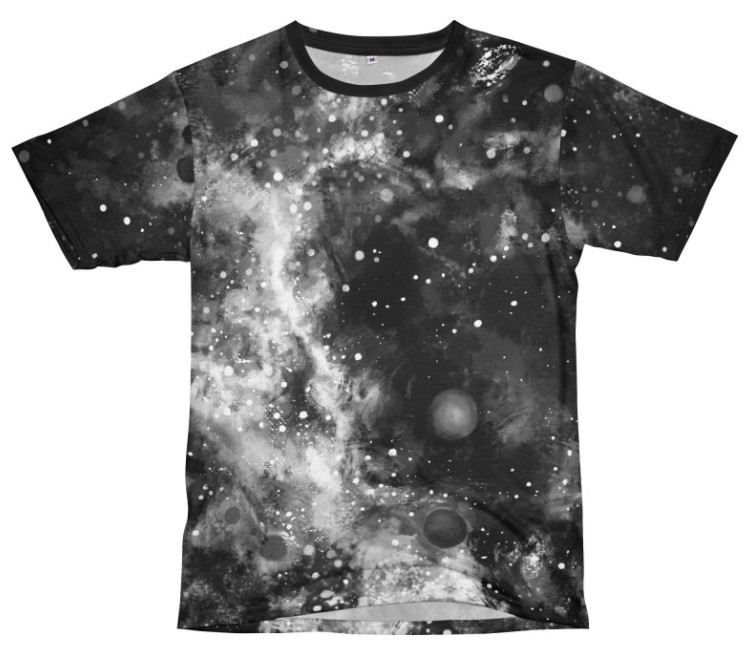 Cut & Sew t-shirts are, of course, more expensive than usual t-shirts, so they are rarely bought. Only 67 people bought Cut & Sew t-shirts with my designs.
For example, this one has only been bought 3 times: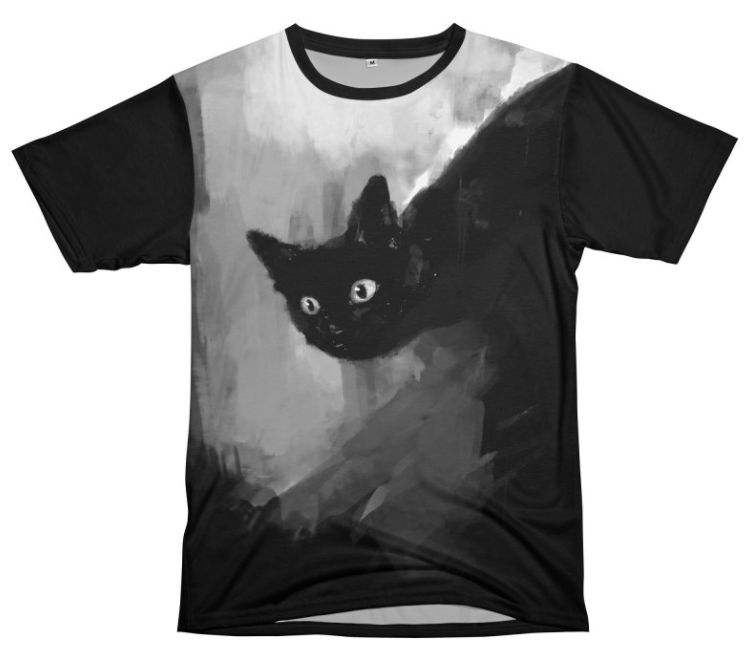 I will likely never meet anyone wearing it 🙂