You've probably heard that you should choose a niche for your store and that all your designs in that store should be thematically consistent. If you want to make designs with a completely different topic or style, then you should create a new store for them. When customers visit your store or see your logo, they should know what to expect.
When I was starting with designing t-shirts, I heard that too. I had a separate store for my designs with ducks — somehow that store never got popular. And another store with monsters, it didn't get any traffic either. I also had a store named "Fox Shiver" that was supposed to be about little foxes in frozen lands. I didn't know it was going to be as popular as it is, so I kept adding different designs to it — a lot of cats and space art. Now my store is a mess, and I might need to fix it one day. Or maybe I will leave it as is.
Here's one of the designs that should not be in my store. It's plants and space combined. When I made it, I only had a separate store for ducks and another one for monsters, but not a store for space designs. So I added it to my Fox Shiver store.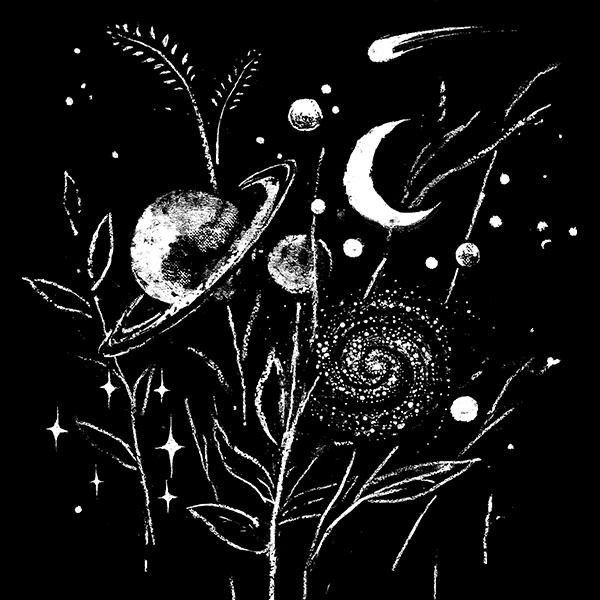 When you decided on a niche and know what you want to draw, then that's good. You are probably a more organized person than a lot of artists and definitely more than me. If you can't decide on a niche, don't worry about it. You can add all your designs to one store, and after a while, you will see what's popular or what you like to draw the most. You can always move some designs to another store if you want to. The important thing is to create.