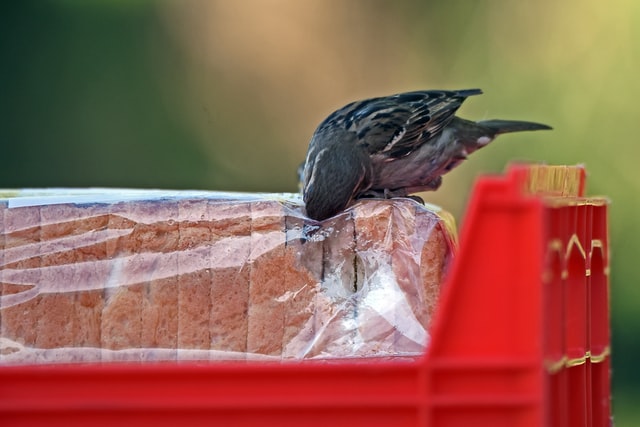 My blog is becoming monothematic lately. I've been spending much of my time dealing with people who steal my designs and sell them as their own, and so I mostly write about that.
Two days ago, I reported listings with my art to Amazon. They acted on it immediately and removed the listings. A few sellers then wrote to me asking to let them keep selling apparel with my design. Here are some quotes:
"let us sell this t-shirt till they are sold out as we have massive inventory in Amazon"
"this t-shirt is the best seller in our store"
"the new employee listed it"
"in the future send your designs to us"
"you know sometimes we can't know if we have infringed other's copyright"
People don't realize that what they did is a criminal offense. But when more and more artists start suing them over copyright infringement, they will soon learn.