I credit Colossal with introducing me to weird art from all over the world.
Two days ago they wrote about a Polish tattoo artist Joanna Swirska. Look at this: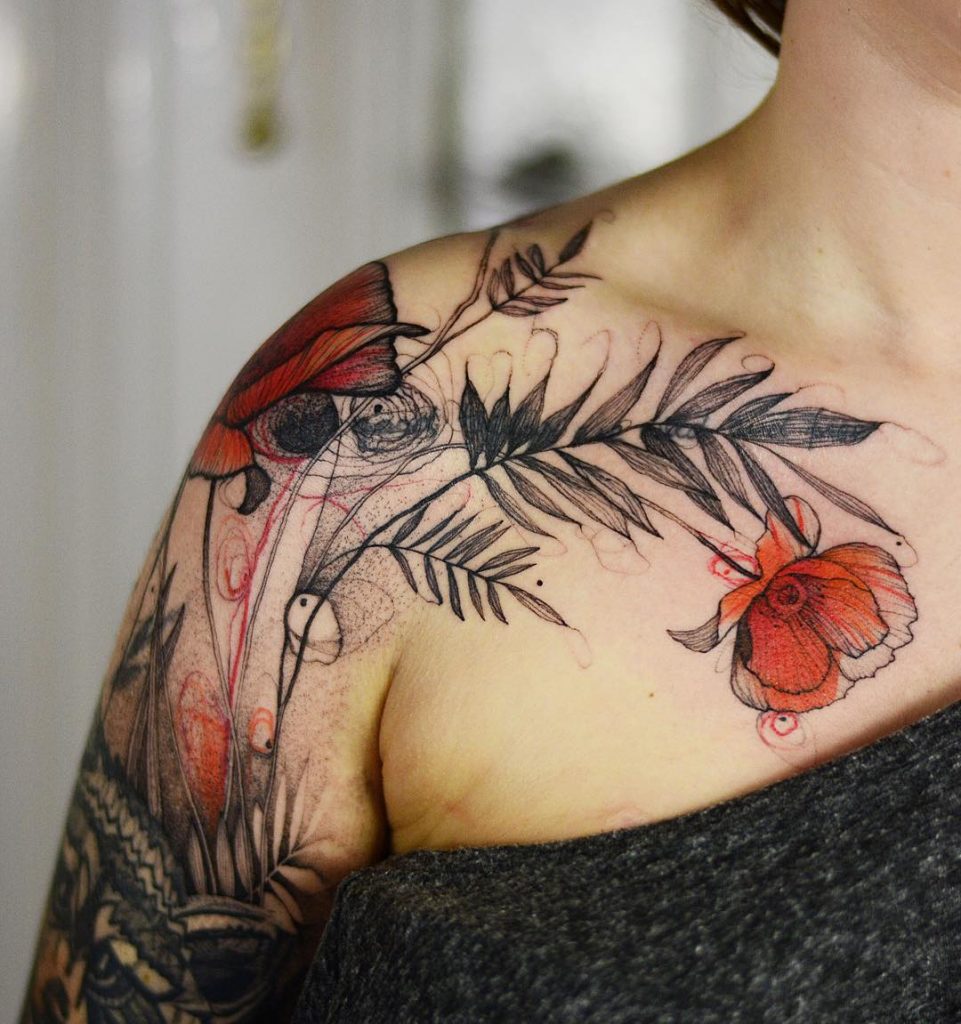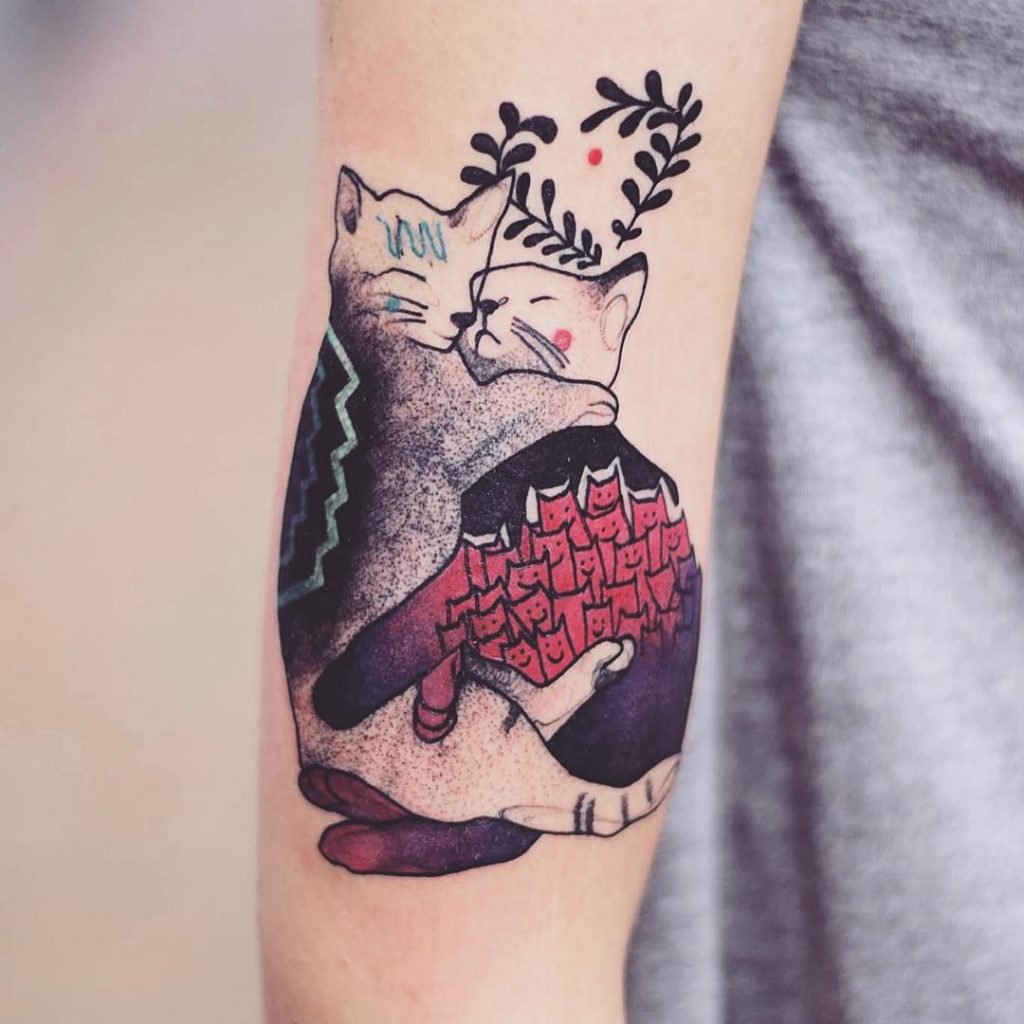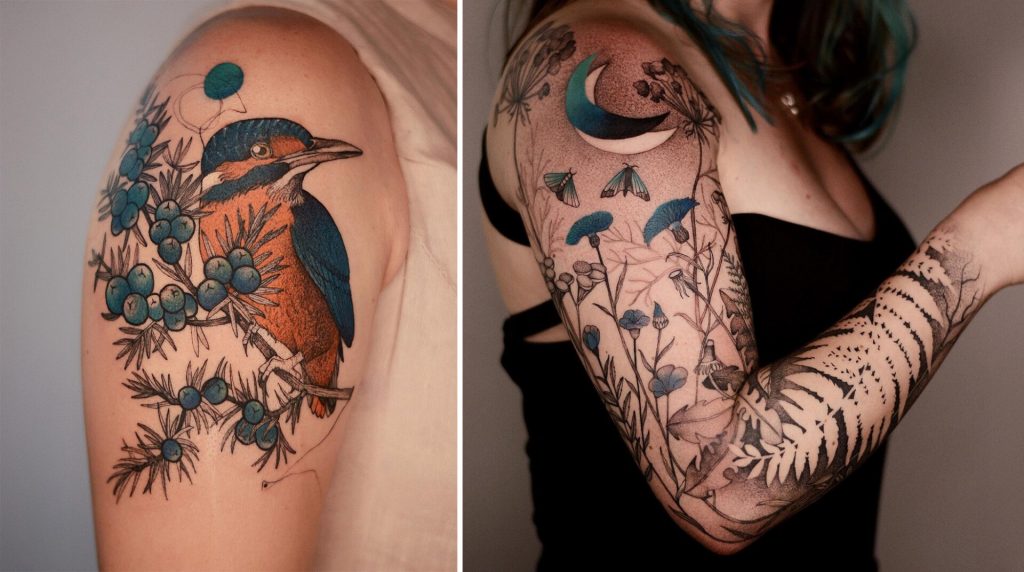 Her art is so strange. I love it. You can see more here, here, and here on Colossal. And on her Instagram.