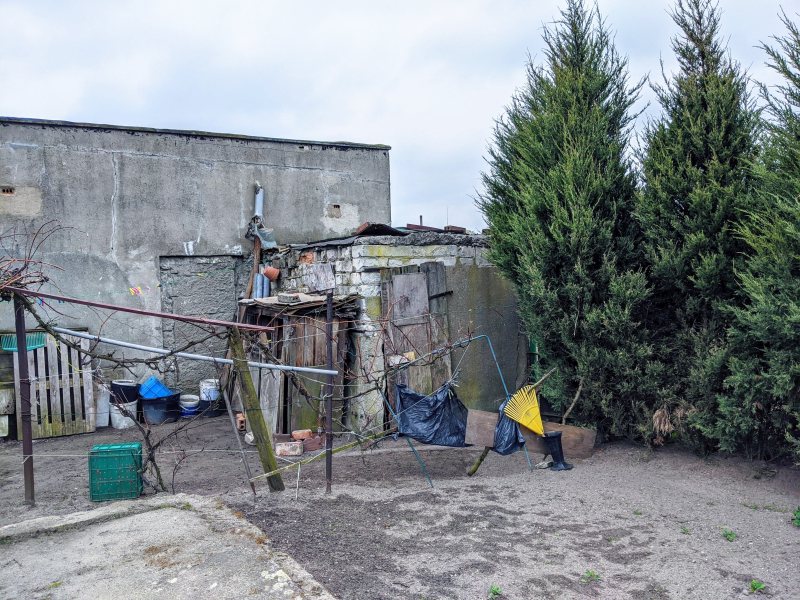 Weekly Review
I moved the website manichyena.com myself after the developer, who I hired to do it, failed.
Two of my designs got added to the Threadless catalog!
I visited my family. The above photo is of my grandmother's shed. She's 95 years old and likes taking care of the garden. She keeps her tools, pots, seeds there. Until I took the photo, I hadn't noticed how ruined it looked.
What I watched
Things I read