There are 2 things that a designer needs: a graphic tablet and a graphics editor. Here's what I use:
GRAPHIC TABLET
I bought my graphic tablet 9 years ago and it's been serving me well. It's a Wacom Intuos. The one that I have is no longer available, but you can get a new version.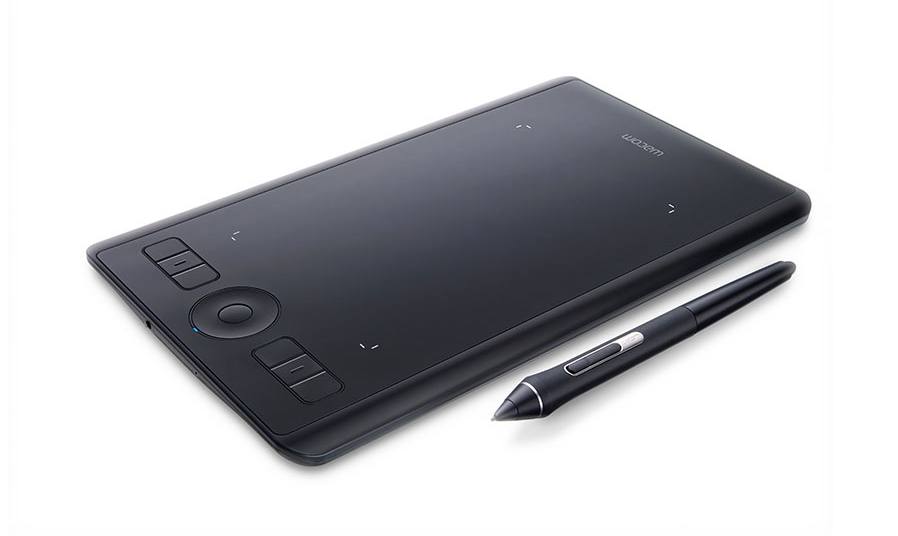 If you can afford it, then it's best to buy Wacom Intuos Pro because those have a Touch Ring which is very useful to change your brush size.
A more affordable alternative is a Huion Graphic Tablet which I also recommend. I haven't used it but I've only heard good things about it from other artists.
You can also buy a used tablet but keep in mind that the pen is the most vulnerable and easily breakable part. So even if a used tablet works fine, it's likely you will need a new pen.
GRAPHICS EDITOR (Painting Program)
I use Adobe Photoshop for which I pay 12€ monthly. It's not much and I think it's worth it.
There are free alternatives: Krita and Gimp. If you are just starting out, then try either one of them. Personally, I would go with Krita because my brother uses it and likes it. Anything you want to draw you can draw in either of them.