After the success of our first game, we decided to make a sequel. Making a second game should be easier, you are supposed to learn from your mistakes, right? Well, not only did we repeat a lot of mistakes from our first game, but we also added new ones.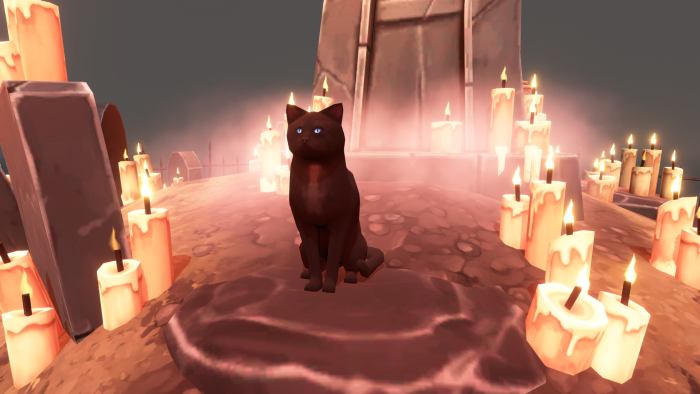 The game is Hidden Paws Mystery. Here are the 4 worst mistakes that we made:
1. Scope – As before we planned too big a game, way bigger than we could make in a reasonable time. And we made even more levels than previously.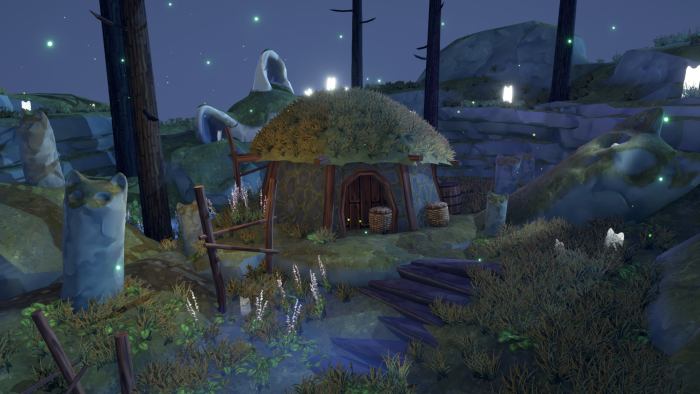 2. Topic – Our first game was about winter, it looked lovely: islands covered in snow, pine trees, little houses. We decided that our second game would be Halloween themed. The problem is that it's difficult to make Halloween cozy and beautiful and cheerful. What's worse — we actually planned to make it all weird and scary. But this was still a game about finding little cats. It didn't match up. Players didn't know what to make of our game.

3. Promoting – since our game didn't look as pretty as the first one it was more difficult to promote on Twitter and got fewer wishlists on Steam.
4. Art style – our first game had a cute low-poly look. Our second game has more real looking graphics. Not only does it take longer to make a game with this art style but it was completely unnecessary for such a simple game.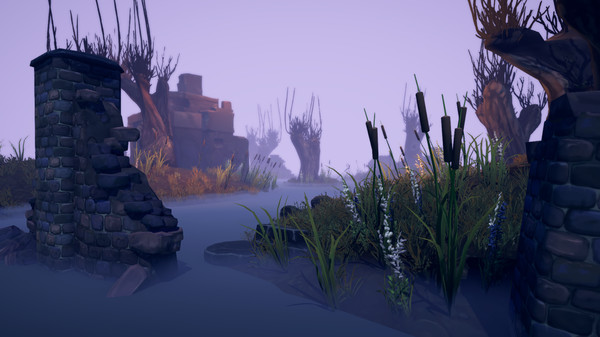 Not surprisingly it sold poorly. It has very positive reviews though so that's good.