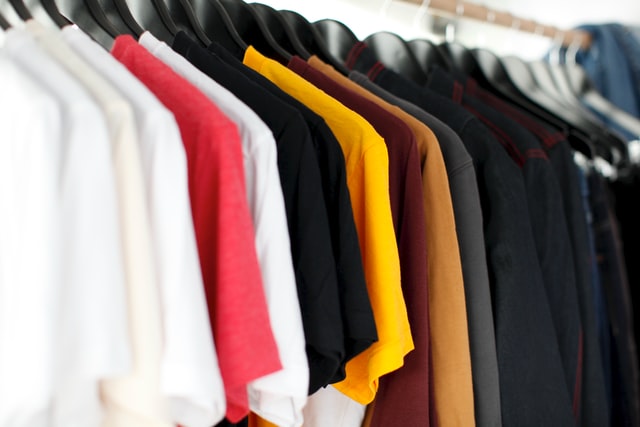 It's not a secret that I like Threadless. They are my favorite company, you can earn a lot of money, and there are even more perks.
I've just noticed that for the entire month of March Threadless runs an additional promotion for artists. For every regular t-shirt sold in your Artist Shop, you get double earnings. This means that you earn $10 instead of $5 for every regular t-shirt sold!
If you don't have an Artist Shop you can open one here for free. And then add your first designs. I wrote some tips that will help you.
Check out my store if you want.