I am trying to find time to draw more designs. Today I drew yet another cat. It's an interesting combination when you draw a cute animal and have it say something strange.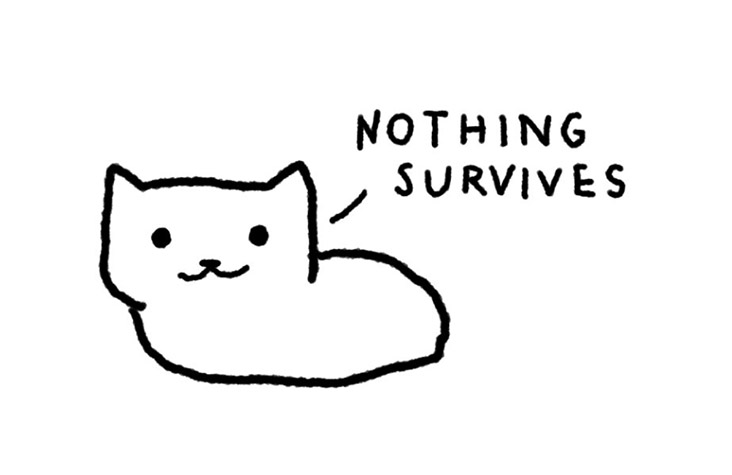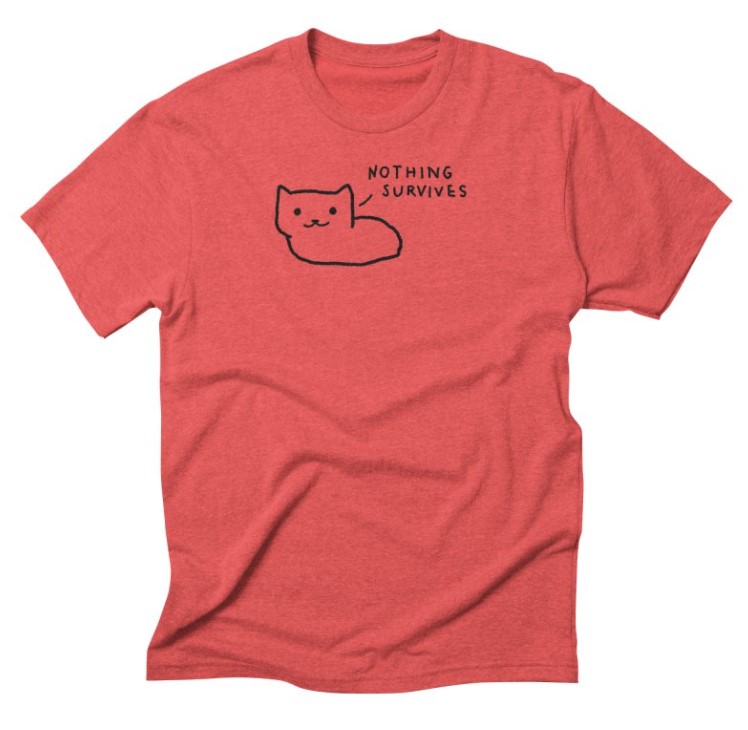 See it in my Threadless store.
Edit (2021 June 22): Design moved from my Fox Shiver store to my TRUFFLEPIG store.