Threadless sent me the following photo: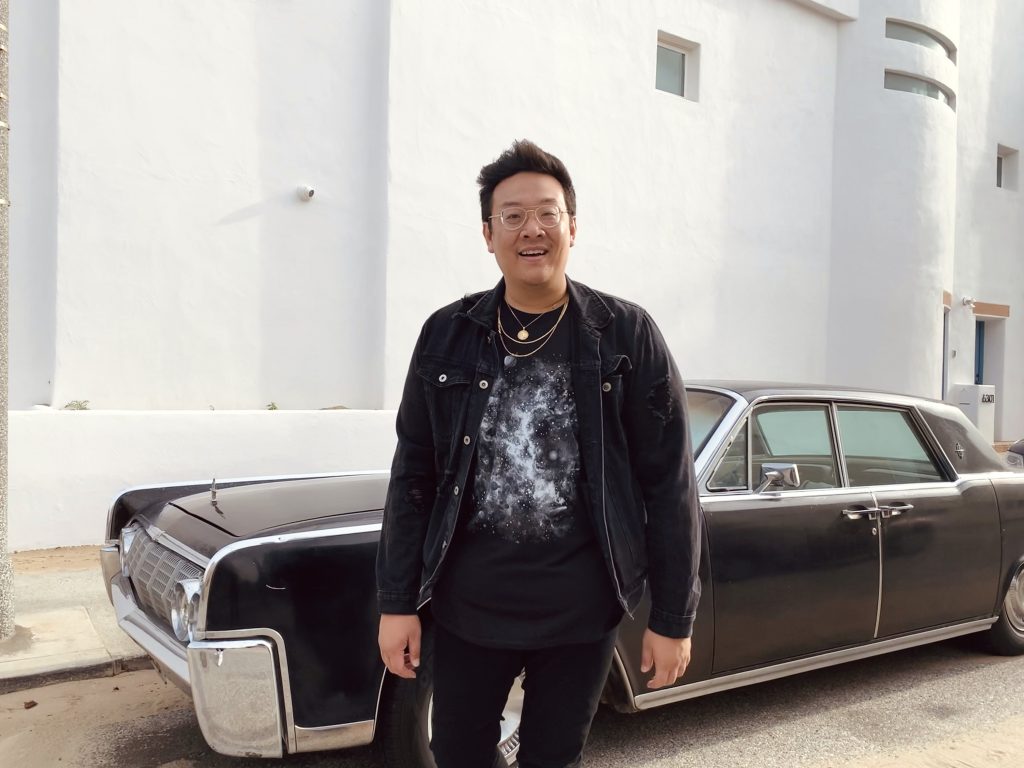 It's Daniel Nguyen, you can view his Instagram profile. He is wearing my Space Painted design, I think it suits him 🙂
This is one more reason why it's great for designers like me to work with Threadless. Every now and then they run various campaigns to support artists. Sometimes they double artists' earnings, they also find opportunities to sell our designs in retail stores or other online stores. This time they teamed up with creators and influencers to show off our designs as part of the Threadless Spring Style Refresh campaign.
Space Painted is of course available on Threadless like all my designs: