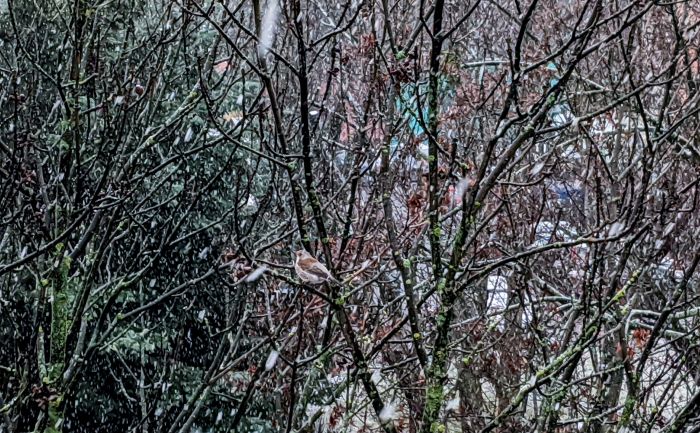 This is something that no one understands.
I visited my mum for Christmas and spent over a week there. On one hand, we are all obviously very lucky that we are healthy and that my mum and grandma just had Covid-19 so we could meet without worrying about putting them at risk. On the other hand, spending a week in a house with so many other people and animals and constant noise is so tiring that I don't know how to even explain it.
It's been 5 days since I returned to my own apartment and only now do I feel that I started recovering. Slowly.
I remember that last year I met with my friends in the last week of January and I told them that I was still tired after Christmas. They said that I was exaggerating.
Just now I talked with another friend and I had to insist that I need more time alone and don't plan on meeting people anytime soon.
And it's not like Christmas was bad. We played Pictionary every day and had so much fun that we didn't even watch any movies, we played some computer games, drew, baked a cake. I tried to find an opportunity to work out wherever I could, so I got to throw coal into the basement.
But after a week of that, I very much needed to stay away from people, and rest.
Is it truly only me? Does no one else need to rest after Christmas?