This is a simple trick to have a few more sales. Maybe you know it, but frankly, this trick hasn't occurred to me until after a few years of designing t-shirts. I'm going to write it down here, in case there's someone else who hasn't thought of it.
Some people really don't want to buy dark t-shirts. And some people won't buy light t-shirts. Let's accommodate both those groups.
I made a lot of cat designs. This is one of them: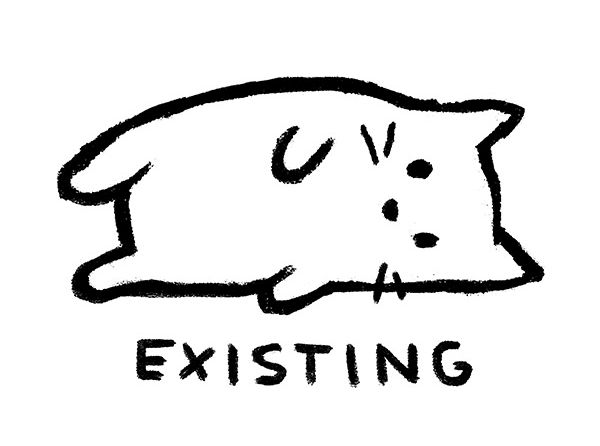 When I made this design I checked if it looked good when colors were reversed: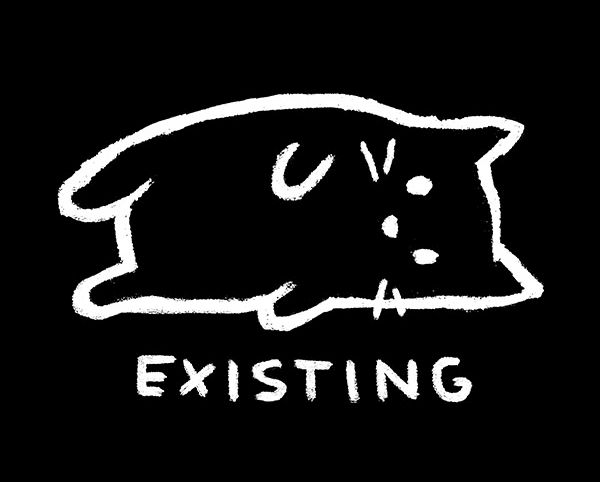 It did look fine. Turns out this design works well both as a white design on a black t-shirt and as a black design on a white t-shirt. So now both versions are for sale in my shop.
If you have a white design and you sell it on a black t-shirt, then invert the colors and check if it looks good too.
However, don't just submit every design in two color options, it doesn't always work. For example, this one looks good on dark but wouldn't make sense on a white t-shirt: