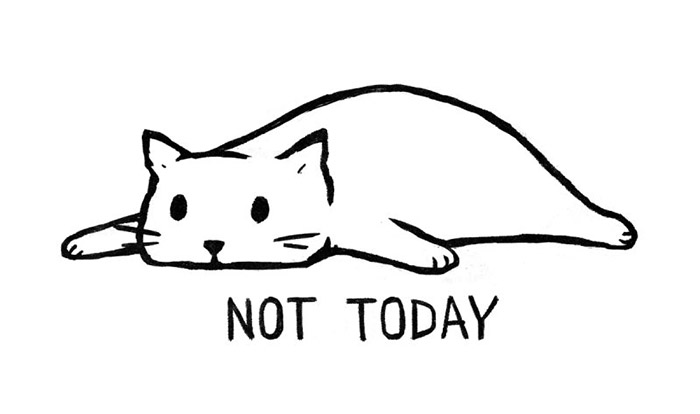 Two weeks ago, I wrote that I had hired a law firm to help me fight illegal sellers of my design "Not Today". Time for an update.
For a start, we sent requests to 19 sellers to stop selling my design and to pay me a small compensation.
Of those 19 sellers:
18 sellers removed all the listings with my design, 1 of the sellers is still selling it.
7 sellers decided to pay the compensation, which means that the matter is settled with them, and we will not sue them.
12 sellers need to be sued, and we will start filing lawsuits in January. I expect I will have a lot to write about. It will take 2 to 4 years to win compensation in court, but that's ok, I am prepared for that.
In the meantime, we found others selling my design, and we will send requests to them in January.
Also, under the previous post, someone asked me whether I can really prove that the design is mine. Yes, I can prove it, this is not going to be a problem in court.
Another possible issue would be that the sellers might claim in court that I have no proof that they had been selling my design at all. I am prepared for that too. Before my lawyer sent the requests, I had asked a notary public to authenticate the print outs of the websites where my design was sold.