These past few days weren't the best. I've been tired and slept a lot, I was not very productive 🙁
But at least I was inspired to express my feelings through art: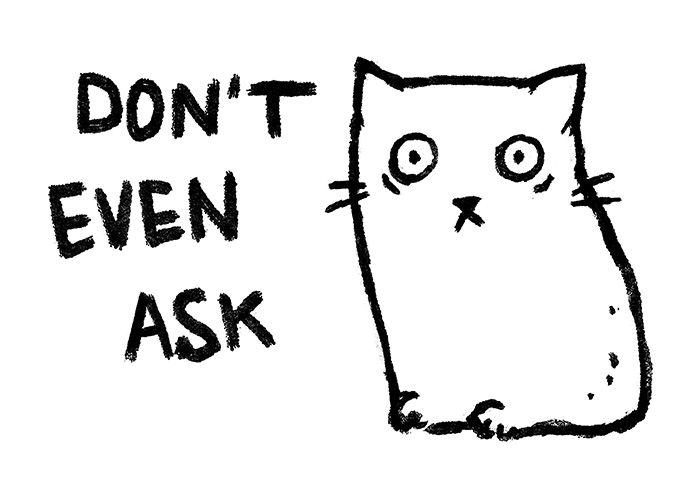 I added it to my Threadless store.
Edit (2021 June 22): Design moved from my Fox Shiver store to my TRUFFLEPIG store.