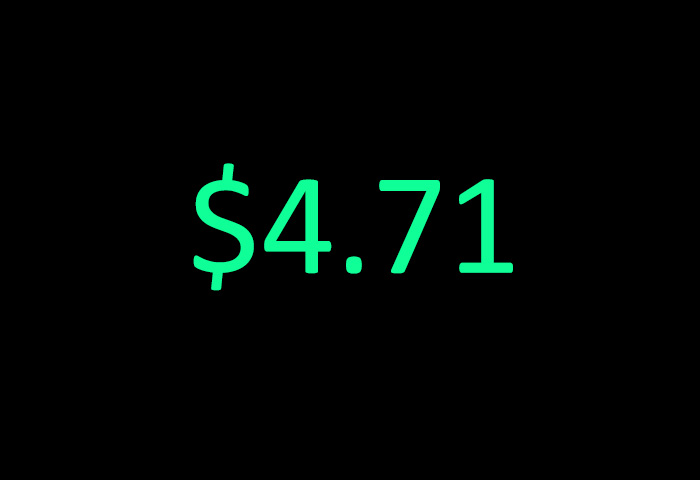 The dark side of freelancing is — unstable income.
I like being an independent artist and programmer. I wouldn't want to work in someone else's firm. But there's one thing that people new to freelancing have a hard time dealing with. It's the fact that income is so unstable that some months you might not even earn anything.
I've already written about the fact that February is a bad month for designers. For example, one of the websites just paid me $4.71 for my designs sold during the past month.
But unstable income also means that there are months when you earn way more than you would earn in your standard employment. Remember, it just takes a while to get to that point. Don't quit halfway.