I bought reMarkable — it's a tablet for taking handwritten notes and sketching. I've only had it for two days so far, so it's too early to write a review, but I will write one soon. (Edit: My reMarkable 2 Review)
I bought it because I want to sketch more and turn my sketches into designs for apparel. I draw a lot on paper but it's tiresome having to take a photo, clean it up, and then publish. And if you draw with a pen you can't really fix anything when you mess up. reMarkable makes the whole process easier and faster — I just draw, erase mistakes without a problem, and export the file. Then I have to remove the background in Photoshop, though I hope I will find a way to automate it.
Here's my first sketch made with reMarkable: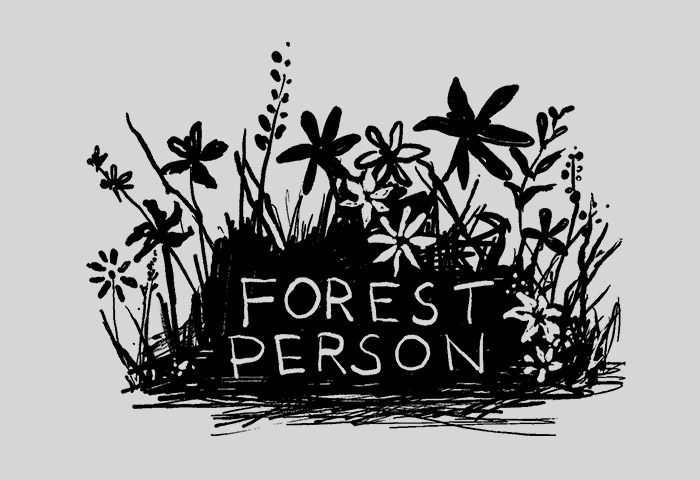 I already published in on Threadless: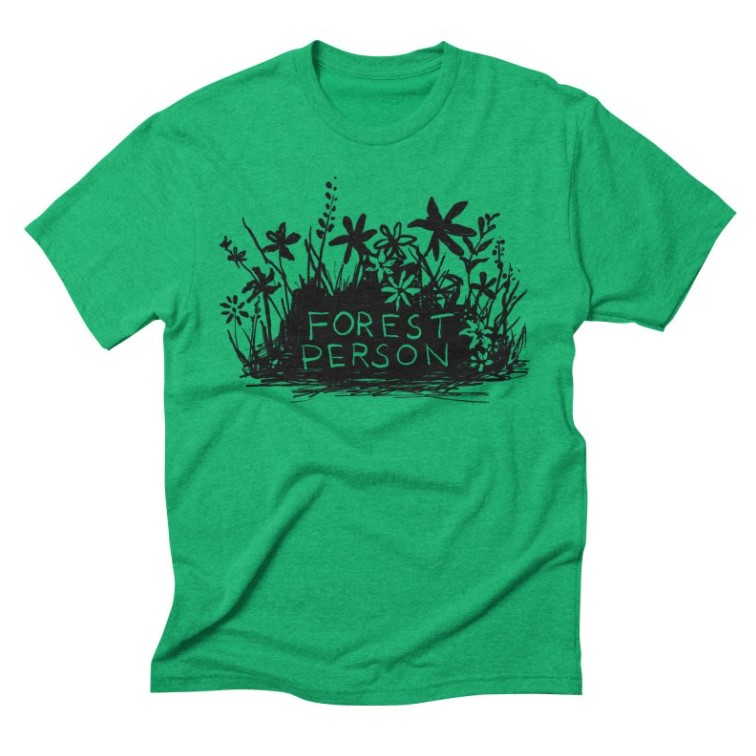 Here's an affiliate link for reMarkable 2 that gets you $40 off.