Did you know that when your t-shirt is selected by Threadless to be added to their catalog, you usually get a $250 coupon code? I use my coupons to buy hoodies and t-shirts for my family and friends.
If you want your design to be added to the catalog, you need to submit it to their main design challenge. Every week they select new designs. If your design doesn't win, don't give up. Try again. The more designs you submit, the better the odds of one of your designs being selected.
Here's one of my recent designs: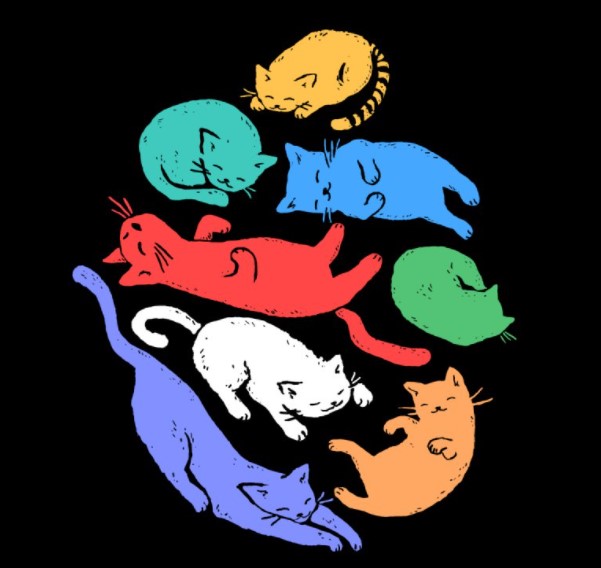 It has just been added to the Threadless catalog. This means more people will see it and more people will buy it. And even if they don't buy it, they might check out my other designs and find something else for themselves.
It look good on triblend blue: