I moved to another of the Canary Islands — Gran Canaria.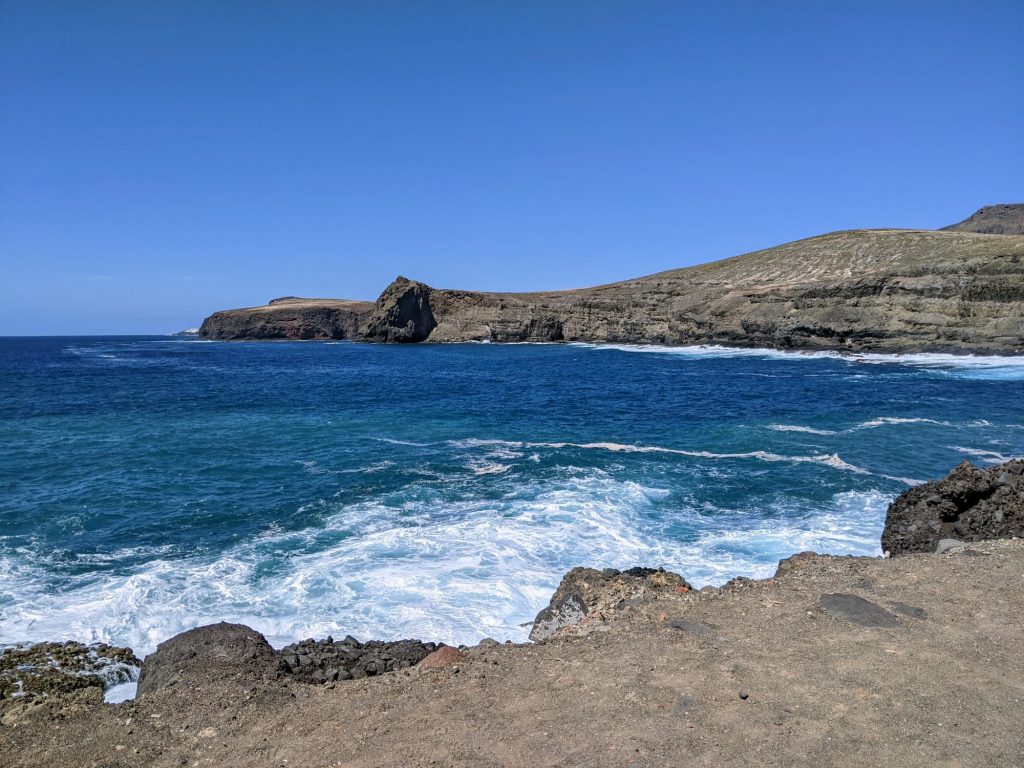 I live in a tiny town that doesn't even have a gym. Next time I will need to move to a bigger city. I've been lazy for too long and it's definitely time to go back to exercising regularly.
Gran Canaria is as beautiful as Tenerife, only maybe less popular, so there aren't as many tourists here.
The most baffling thing about Canary Islands is that you can't get grapefruit juice here — and it's my favorite! I visited many supermarkets and fresh squeezed juice bars and not once was I able to buy it.