Someone bought a t-shirt from my new TRUFFLEPIG store!
To give you some context — I opened my store 3 days ago and have uploaded 11 designs so far. Of course, I know it is luck — someone noticed my design among thousands and liked it and bought it. But you might be just as lucky if you open your own store. The more designs you upload, the greater chance that someone will buy something from you.
It might seem like a humble start — one t-shirt sold. However, this is exactly how it was in the beginning when I opened my Fox Shiver store. I didn't have huge sales from the start. But one by one people visited my store and bought something. I kept adding new designs, and earnings were increasing month by month. You can do the same — open an Artist Shop and add a few designs. Don't get discouraged by a slow start. Keep making designs, and be patient.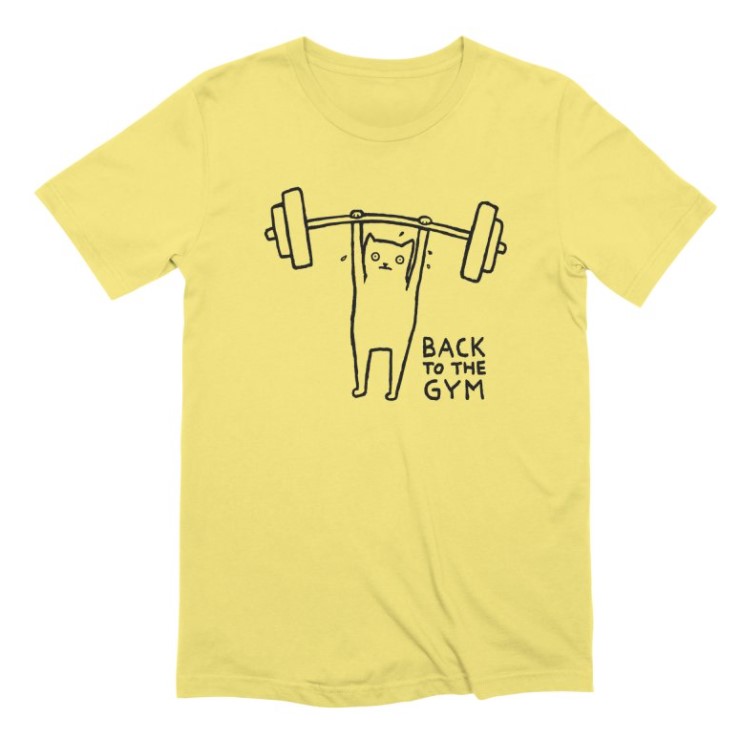 If the person who bought the t-shirt reads this blog — thank you!