Threadless has a new challenge.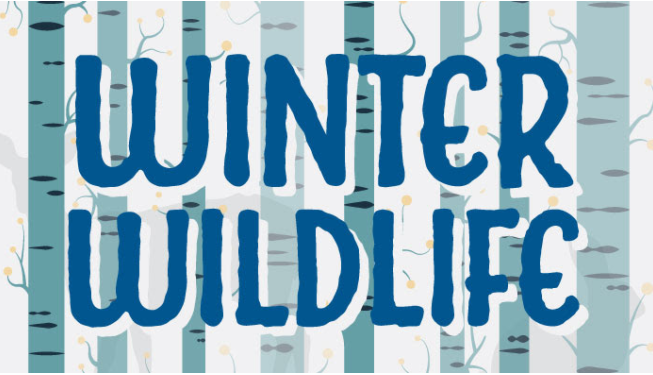 It's called "Winter Wildlife" and it's right up my alley because I like winter and wild animals. Even my main store, "Fox Shiver", was supposed to be about foxes and wolves in winter. But then I somehow switched to drawing cats. Maybe it's time to add something new with winter and wild creatures?
I will try to find time to take part in the challenge. It ends in just 15 days.