My bank warns me that my spendings this month have reached the red zone. Actually, not just "reached" — they are at the absolute top of the red zone: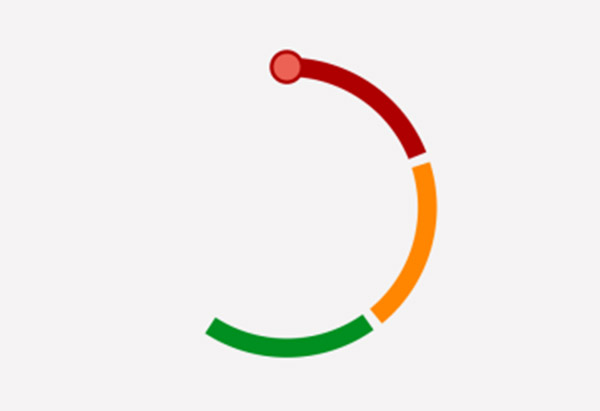 I don't even remember a month when I was in the orange zone, I have always kept to the green one. But this month I had to pay rent for my new apartment and still pay the last rent for the old one, pay a security deposit, pay my lawyer, invest some money into my mom's online store, and buy a lot of things for the new apartment. So, not surprising, that I spent more money than I did any other month.
This would have made me anxious — or, more like, panicking — a few years back. And it's not that I have a lot of money now. But the thing is, I now know that whatever happens, I will manage, and I will be fine.
It seems to me that there are opportunities to earn money everywhere. If worst comes to worst I can find a gig job like grocery delivery, which was not even a job 10 years ago. But before it comes to that, there are tons of creative things that anyone can do or learn to do.
One of those things is designing t-shirts. My friends don't believe me that they could earn money this way. Too bad. They really could. You probably could too 🙂