I try various methods to fight off distractions and to stop switching between tasks. My recent tactic is to write each item from my to-do list on its own piece of paper. I get to work only on the one that is on top of the stack. It's easier to concentrate on the task at hand when I don't even know what task I have planned next.
When I complete a task I shred the piece of paper. Then I either take a break or start working on the next one.
When I need to add a new item I write it on a piece of paper and add it to the bottom of the stack. Every evening I go through all the notes and order them. When I get up in the morning I start working on the top task right away.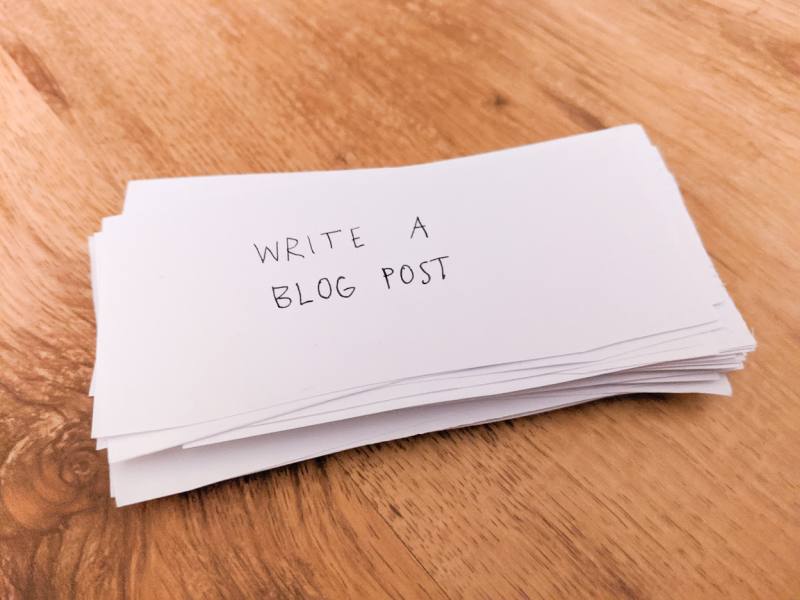 It works surprisingly well — I have been very productive these past few weeks.