The main thing that helps you improve as a writer is, of course, writing a lot. Write as much as you can.
You become a writer simply by reading and writing.

—Stephen King
But there's another thing that is immensely helpful and yet difficult to come by — feedback. Getting others, particularly professionals, to critique your work is difficult. It's not like there are good writers lining up to tell you what's wrong with your writing.
Or are there?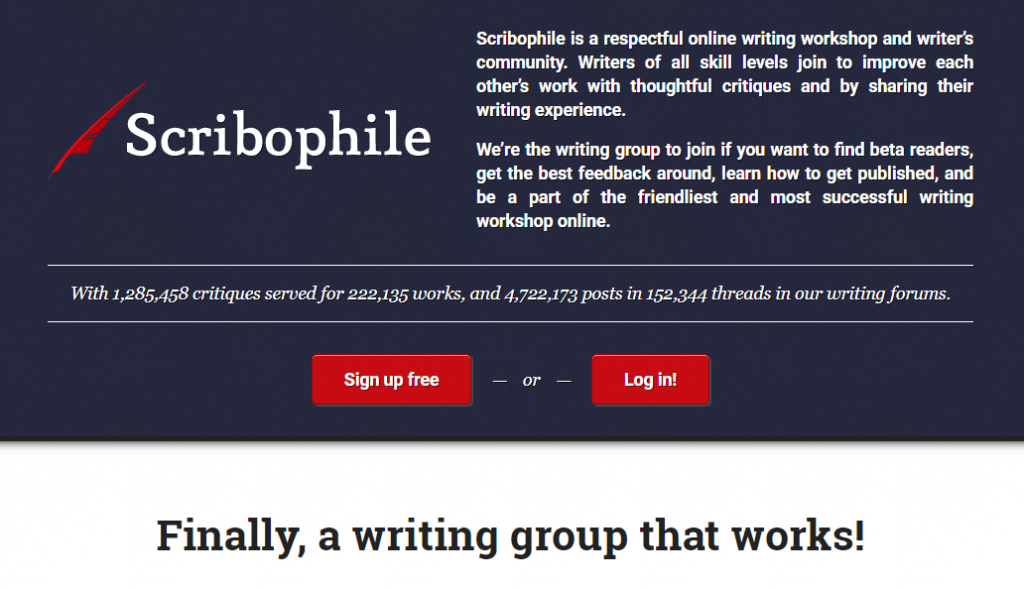 Yesterday I joined such a community. Authors posts their stories, chapters of their books, articles. And then they give each other feedback. You only get to post your writing after you've critiqued others'. You can also read other authors' critiques of all the other works. I feel I've already learned so much.
Come join too. It's called Scribophile, and it's free.