I've planned to migrate our website manichyena.com from Squarespace to WordPress. It would save me $187 per year to have a website on WordPress. But I kept putting it off because Squarespace is not compatible with WordPress so moving from Squarespace to WordPress means pretty much rebuilding the whole website again. I can do it, but I don't know WordPress that well, so it would take me too much time.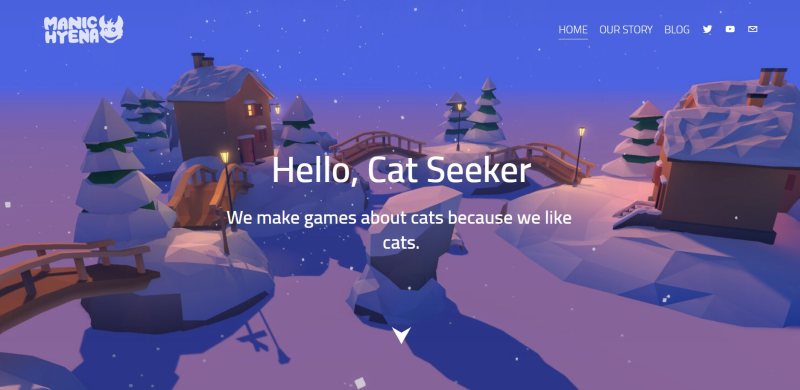 I decided to find someone on Fiverr to do the migration. I was on the fence about it. On one hand, as I said, I can do the migration myself so I would save money if I did it. On the other hand, I have so much stuff to do, and I know it would take me a lot of time to migrate the website. And I would rather spend time programming or making new designs.
So I finally decided to hire someone. We will see how it works out. I am approaching it a bit as an experiment to see if it's worth it, what's the quality of service, will I have to fix issues after the migration, or is everything going to be fine.