A few days ago, I bought a Kindle. Today I've been working on an image that I will then print on a case for my Kindle.
This is still a work in progress and I don't know how it will turn out but this is what I have so far: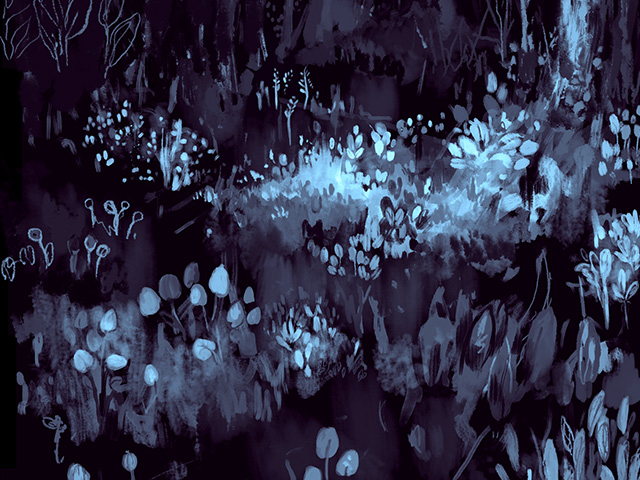 I am doing it just for myself. If this looks good when done, I will add it to my shop and sell it on tote bags and zip pouches. I think it's going to look good on some accessories, we will see.
If you haven't yet opened your own Artist Shop, then you can open one now. And then add some drawings that you do for fun. Chances are that there are people out there who are going to like them too.