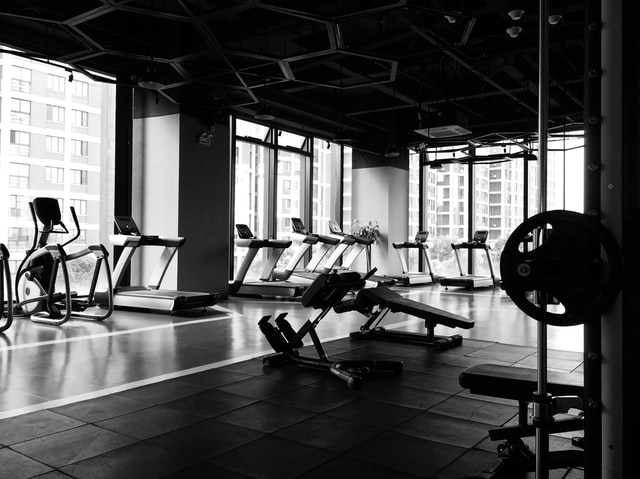 For the past 7 days, I have been going to the gym every day. I know it's not yet a habit — it usually takes much longer to form a habit — but it already feels like one. Weirdly, I haven't had any problems waking up before 6 a.m., getting dressed, going to the gym. I am waiting for the other shoe to drop — right now, this is all suspiciously easy.
Before the pandemic, I managed to build the habit of going to the gym every day, but it felt more difficult back then. Every night when I was falling asleep, I dreaded the morning. I worried the next day I wouldn't force myself to go, and I would need to start over. I somehow managed to make it a habit, and then the pandemic started, my gym got closed, and I stopped exercising. Last week when I decided to go to the gym every day, I thought it was going to be a struggle, again. But it hasn't been.
According to the book "The Power of Habit" by Charles Duhigg (read Thomas Frank's summary here), habits are delicate — any disruption might make you not stick to your goal. On that topic, James Clear wrote:
The chaos and unpredictability of life is one of the factors that makes sticking to your goals difficult.

How to Stick to Your Goals When Life Gets Crazy
In fact, James Clear wrote an extensive guide to habits and a lot of articles on building habits and how to stick to them and all that. Maybe this is all more difficult — this past week was easy, but I should not expect it to be so effortless going forward. Maybe I should even plan for failure.
Either way, I am sticking to it, and will deal with any problems as they arise.