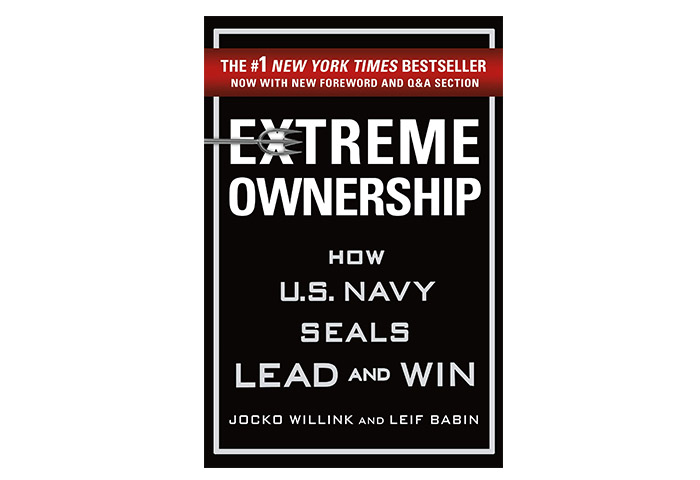 I've finished reading "Extreme Ownership" by Jocko Willink and Leif Babin. Here's what I highlighted:
"Leaders must own everything in their world. There is no one else to blame."
"When setting expectations, no matter what has been said or written, if substandard performance is accepted and no one is held accountable—if there are no consequences—that poor performance becomes the new standard."
"Relax, look around, make a call."
"Ego clouds and disrupts everything: the planning process, the ability to take good advice, and the ability to accept constructive criticism. It can even stifle someone's sense of self-preservation. Often, the most difficult ego to deal with is your own."
"Discipline starts every day when the first alarm clock goes off in the morning."
"The moment the alarm goes off is the first test; it sets the tone for the rest of the day. The test is not a complex one: when the alarm goes off, do you get up out of bed, or do you lie there in comfort and fall back to sleep? If you have the discipline to get out of bed, you win—you pass the test. If you are mentally weak for that moment and you let that weakness keep you in bed, you fail. Though it seems small, that weakness translates to more significant decisions. But if you exercise discipline, that too translates to more substantial elements of your life."
And my favorite:
Leaders should never be satisfied. They must always strive to improve, and they must build that mind-set into the team.