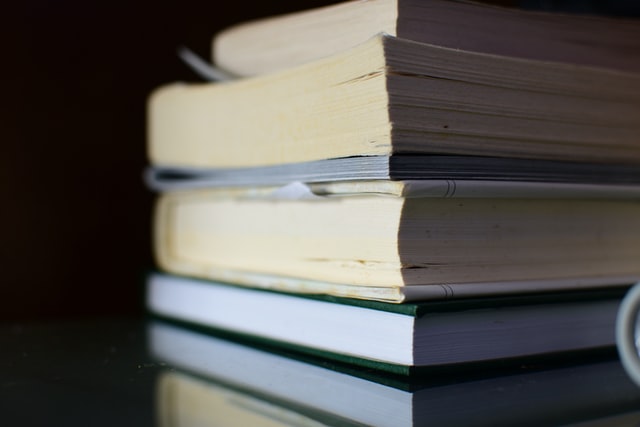 I finally got my Kindle two weeks ago.
I didn't keep track of how many books I read in 2020, but I would guess around 10. I want to read many more this year.
Here's a list of 7 books to start. I will keep adding to this list when I hear about another one worth reading.
If there's a book that you'd recommend, do let me know: here, or on Twitter.